News
---
---
Shanghai | See you next October
---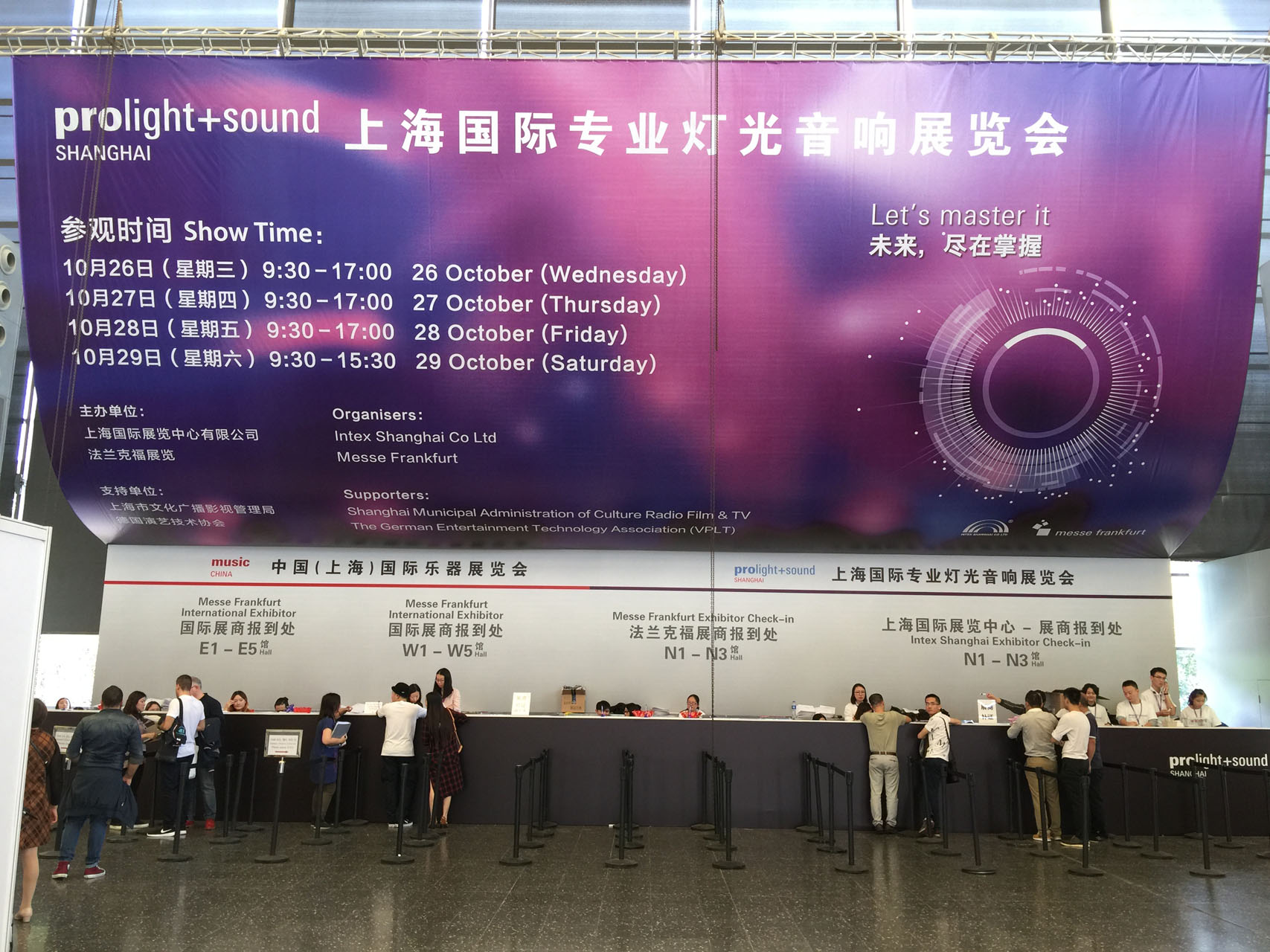 The 2016 Shanghai Prolight + Sound exhibition has been successfully held from the 26th to the 29th in October. More than 500 brands from 20 countries and regions took part in the Shanghai exhibition, and brought an unparalleled audio-visual feast to us.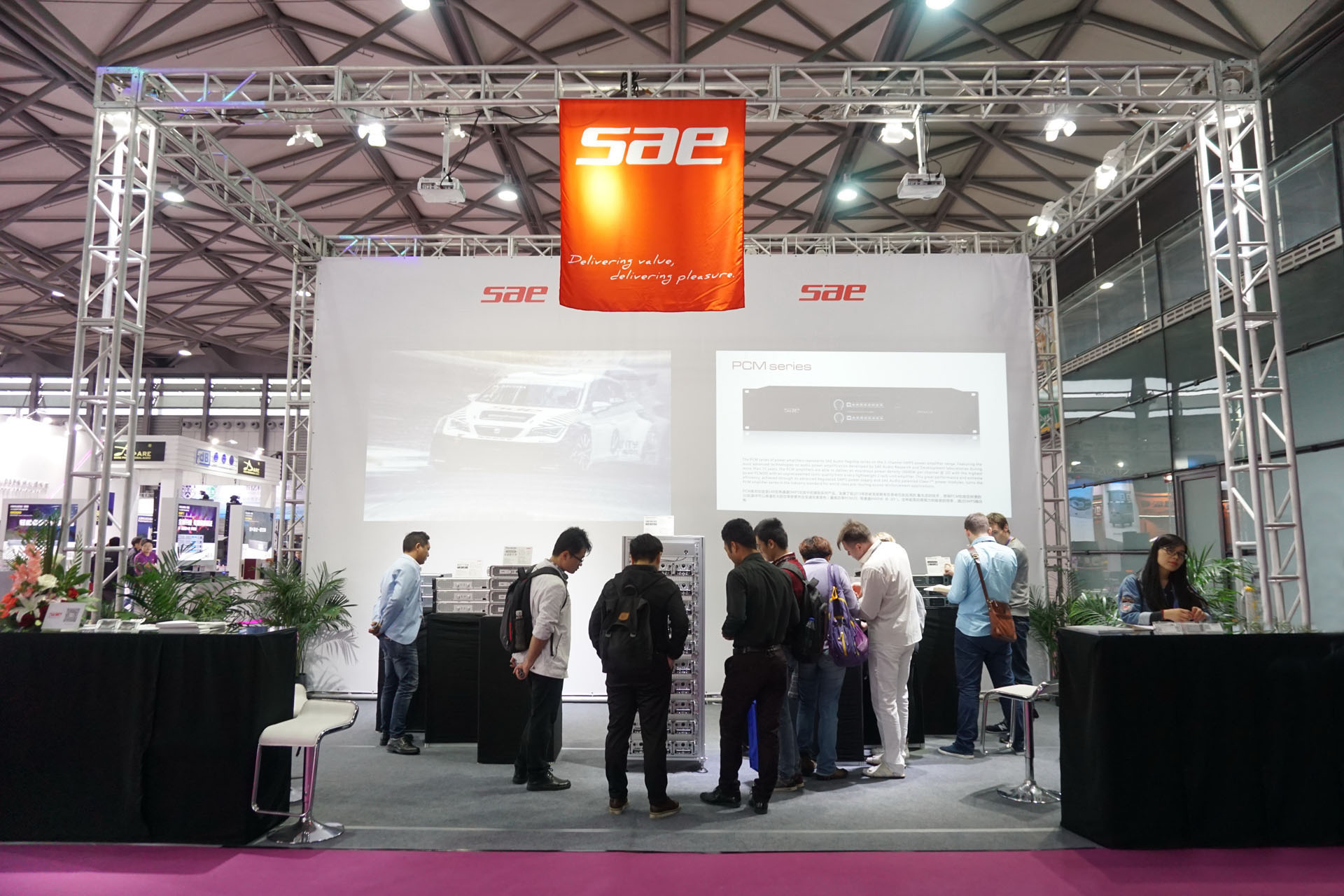 As usual, SAE Audio follow the theme of natural and simple, and introduced its product to the participants.
In this exhibition, SAE Audio focus on the portable and high-power amplifier, such as Suitcase series、new Duo series、PCM series and so on, which made the booth of SAE Audio crowded with visitors.
Suitcase series is another innovation for SAE Audio.
Due to the small size, big power, more convenience for narrow installation environment and removable installation, Suitcase is popular.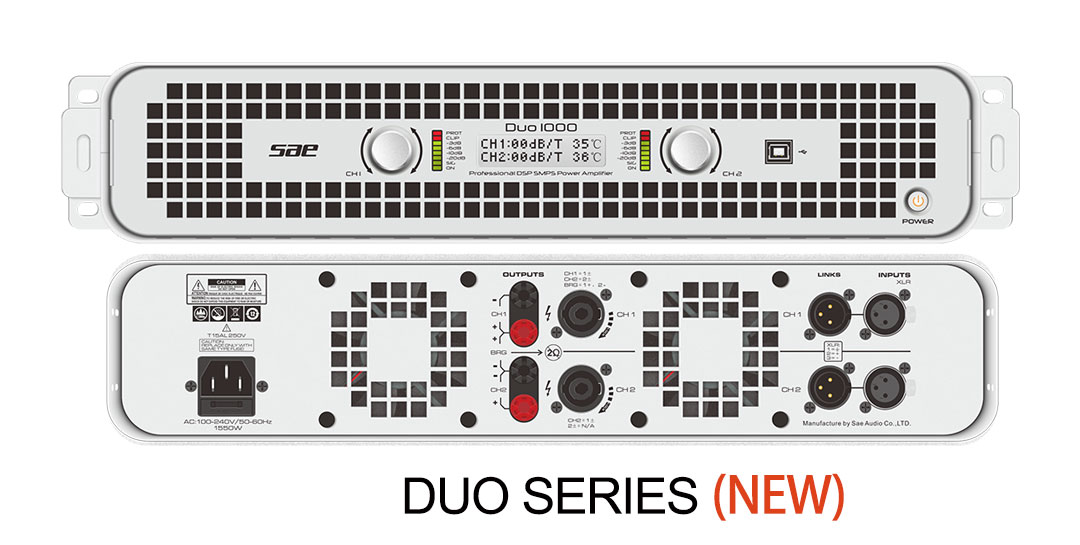 With the exception of a high-end on-board DSP and Class D power modules, Power Factor Correction is one of the highlights for the New DUO Series.
Featuring a high-end on-board DSP, the Duo series provide the most advanced solution to fully customize the system response on the portable and affordable power amplifiers range.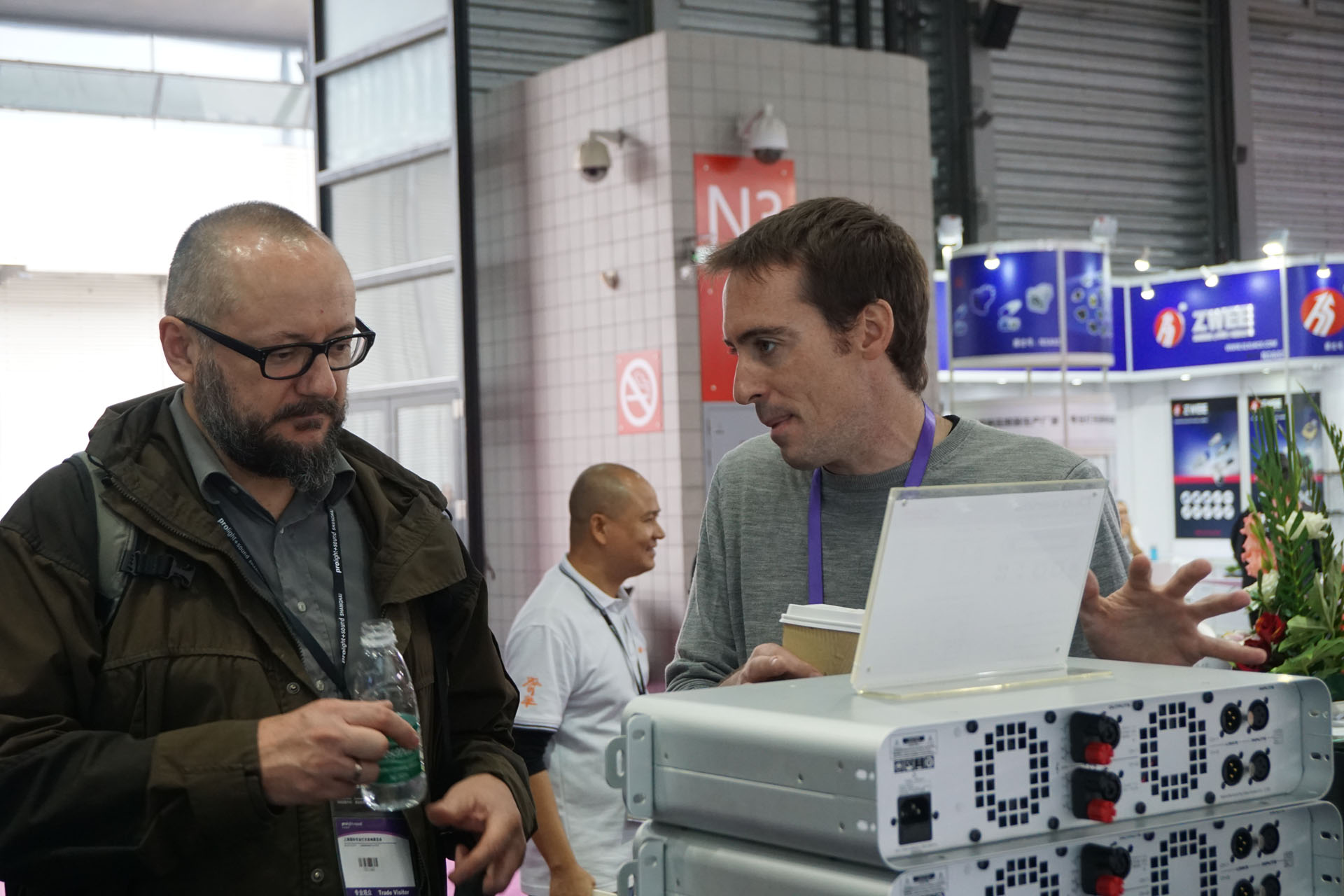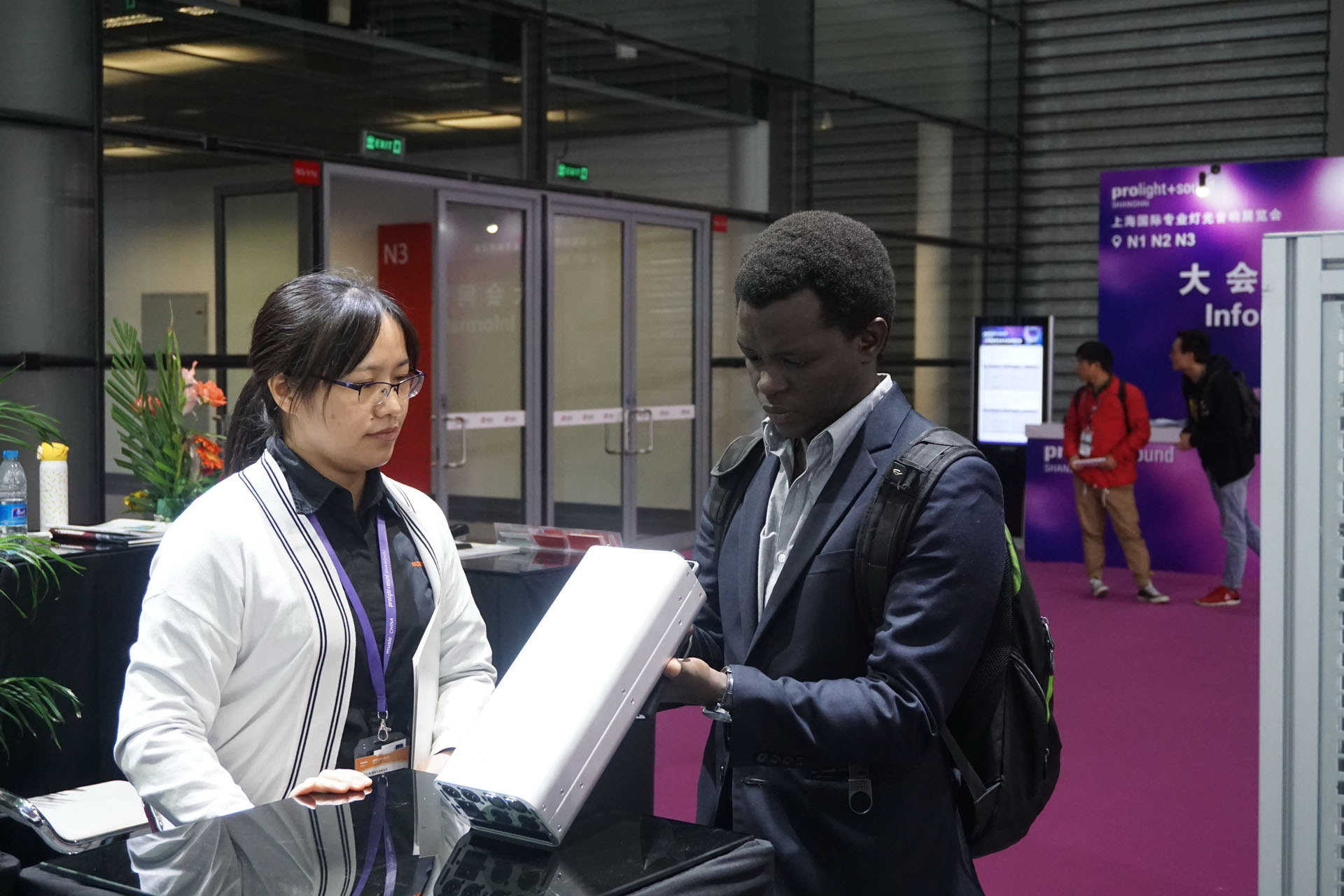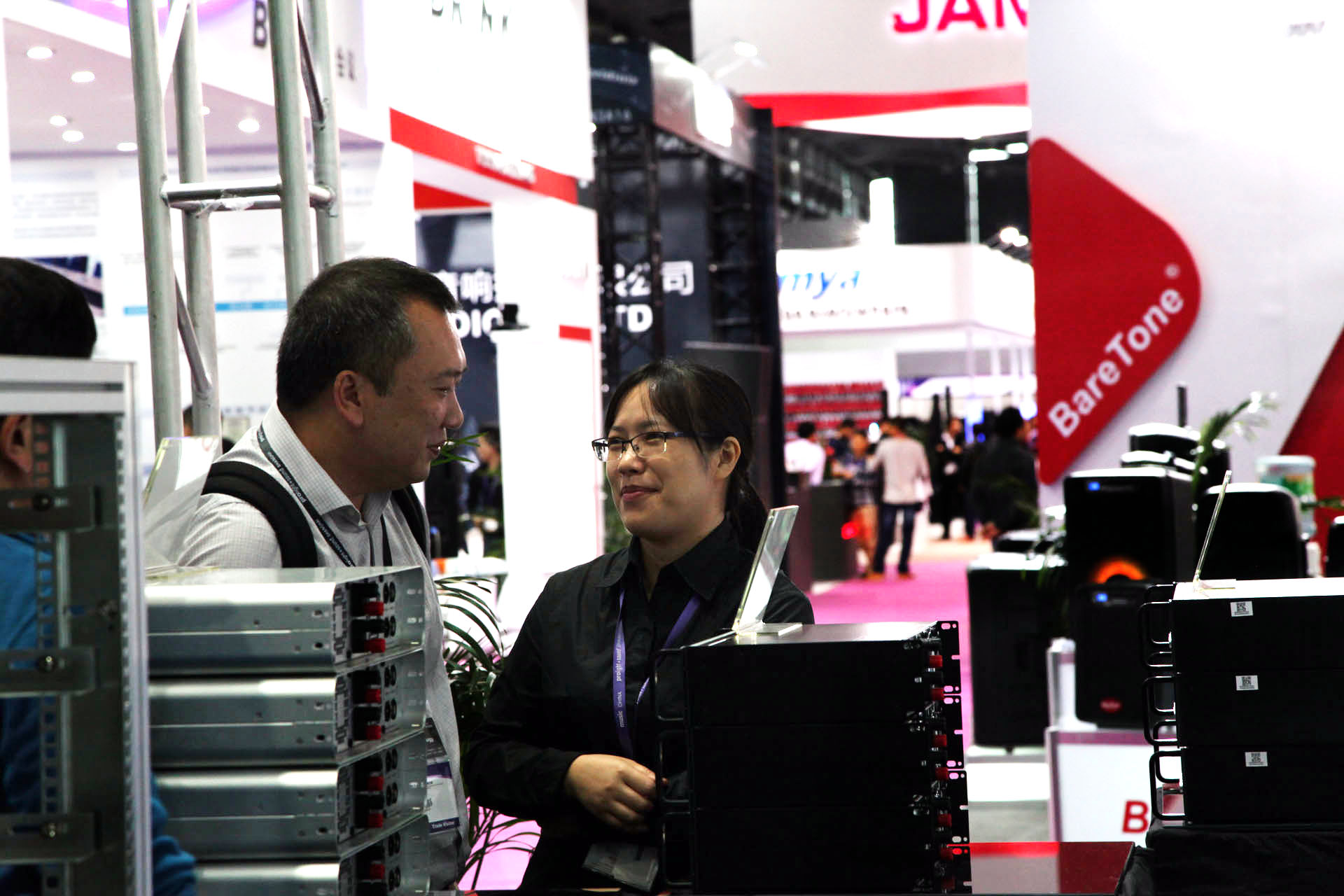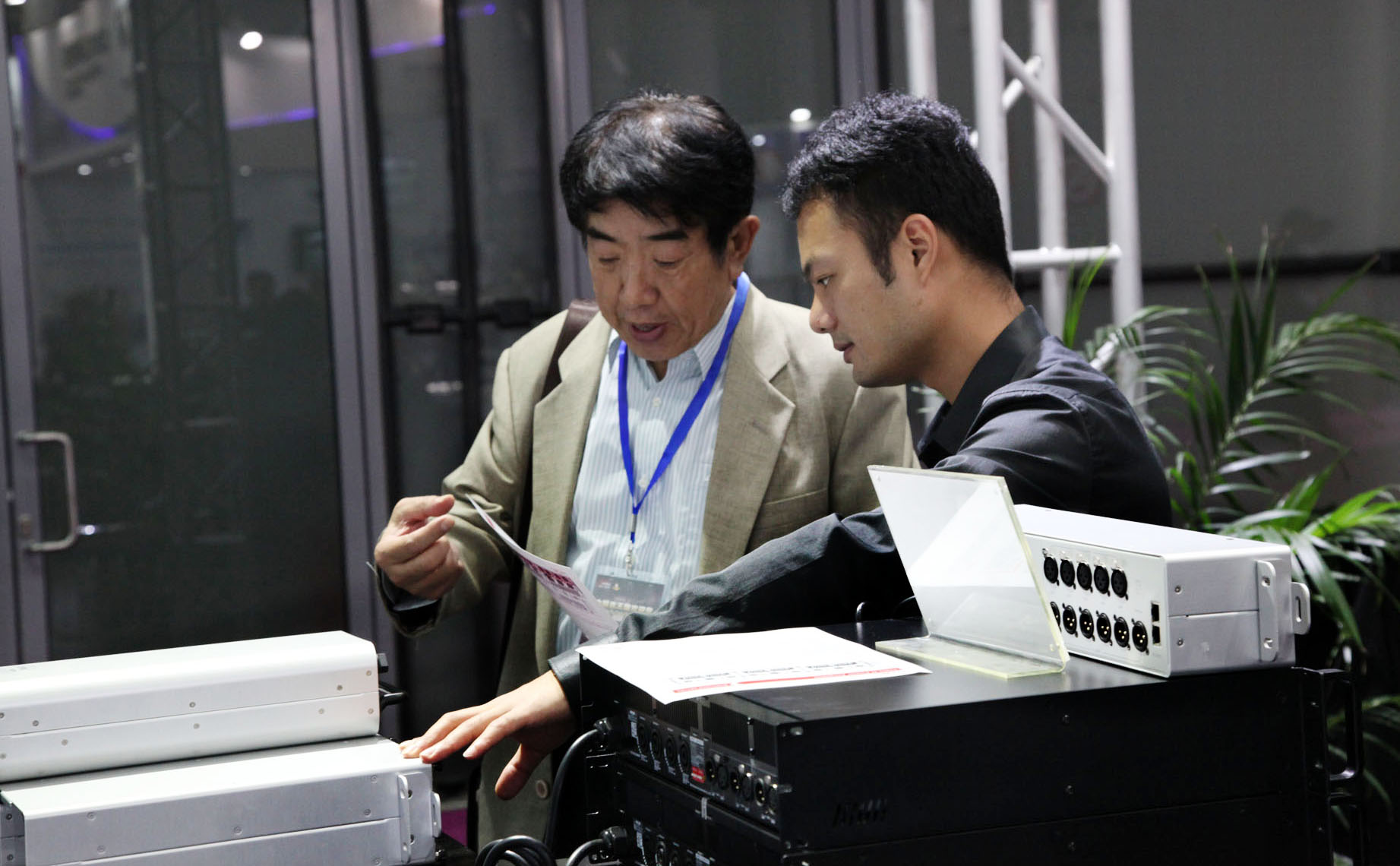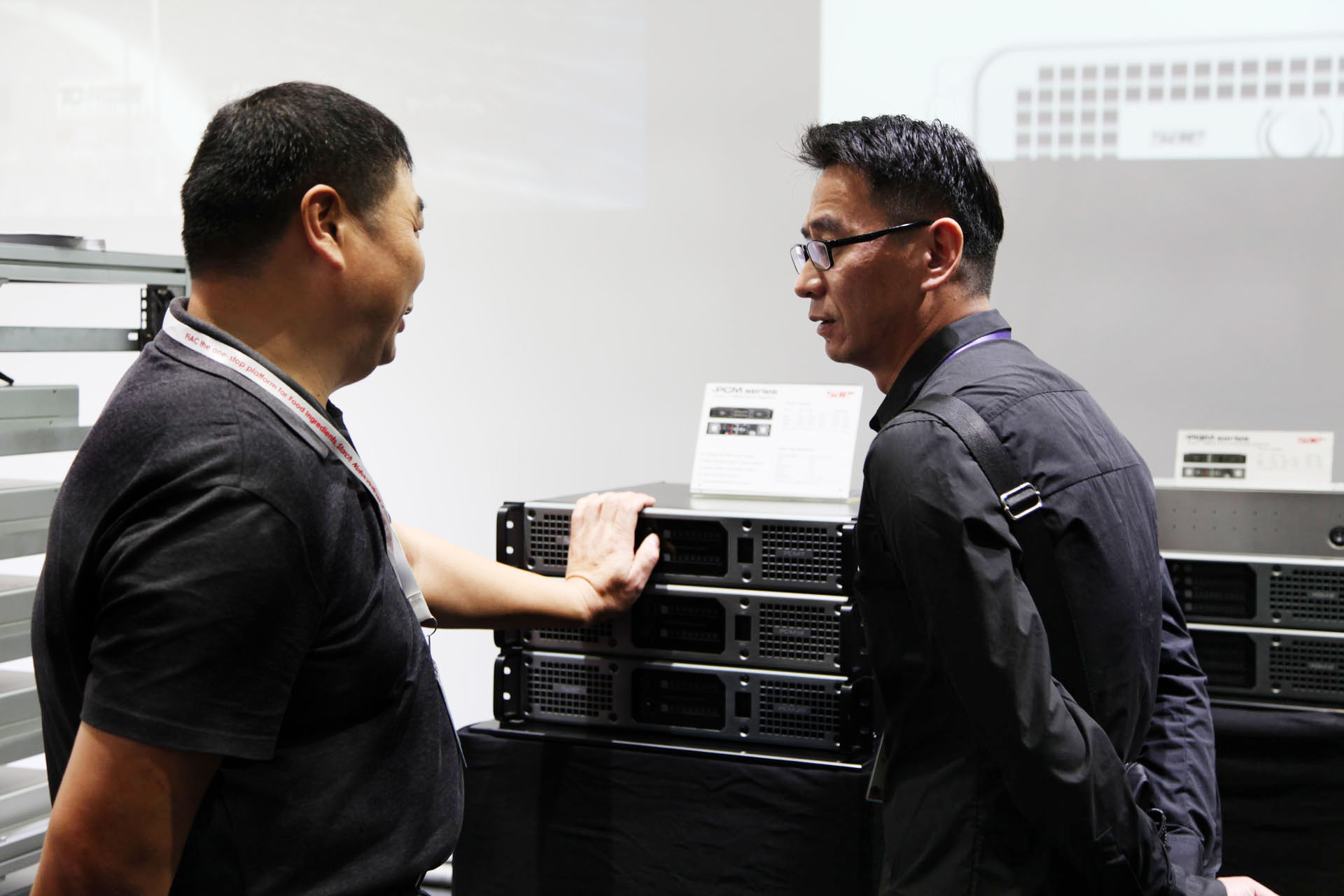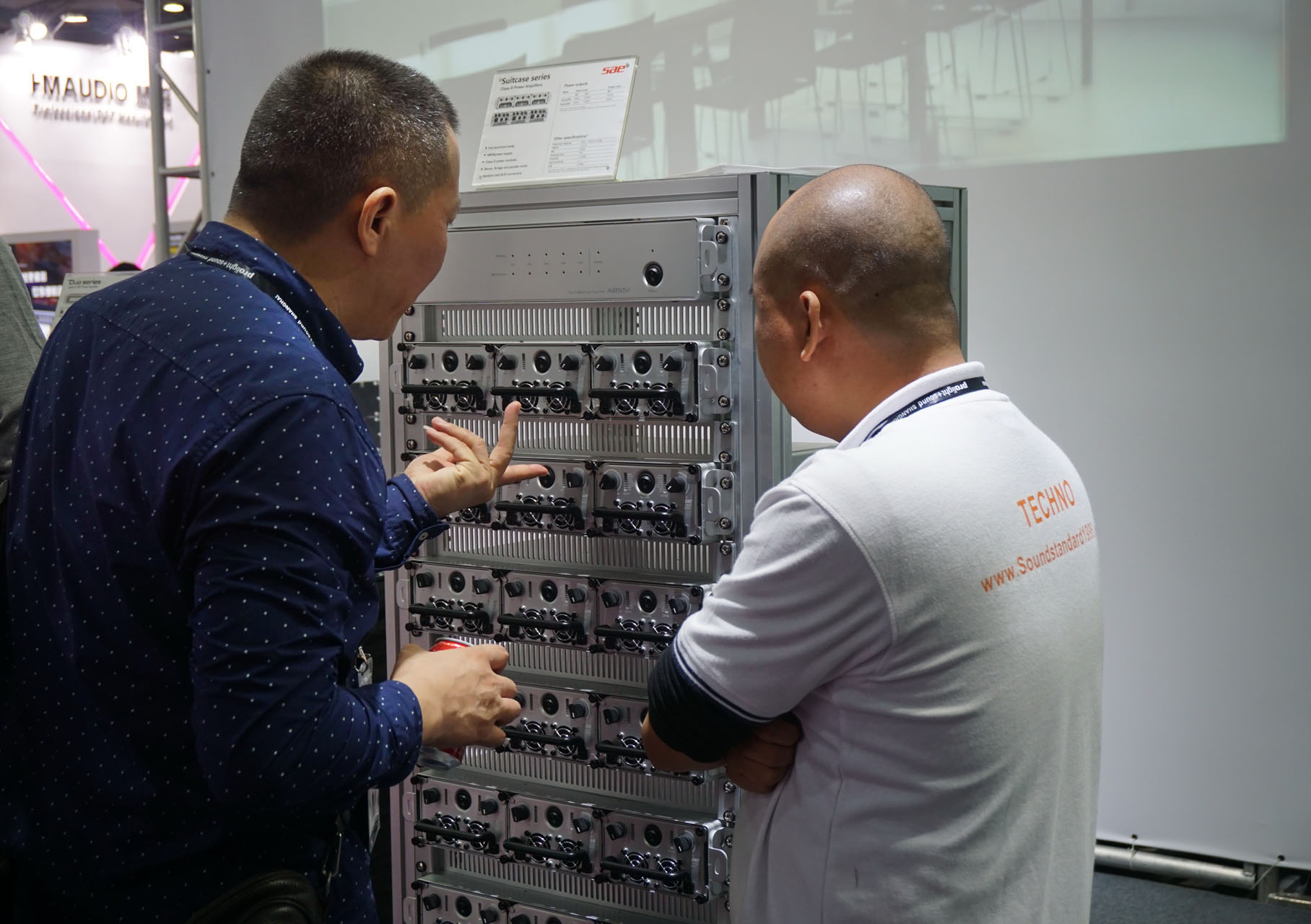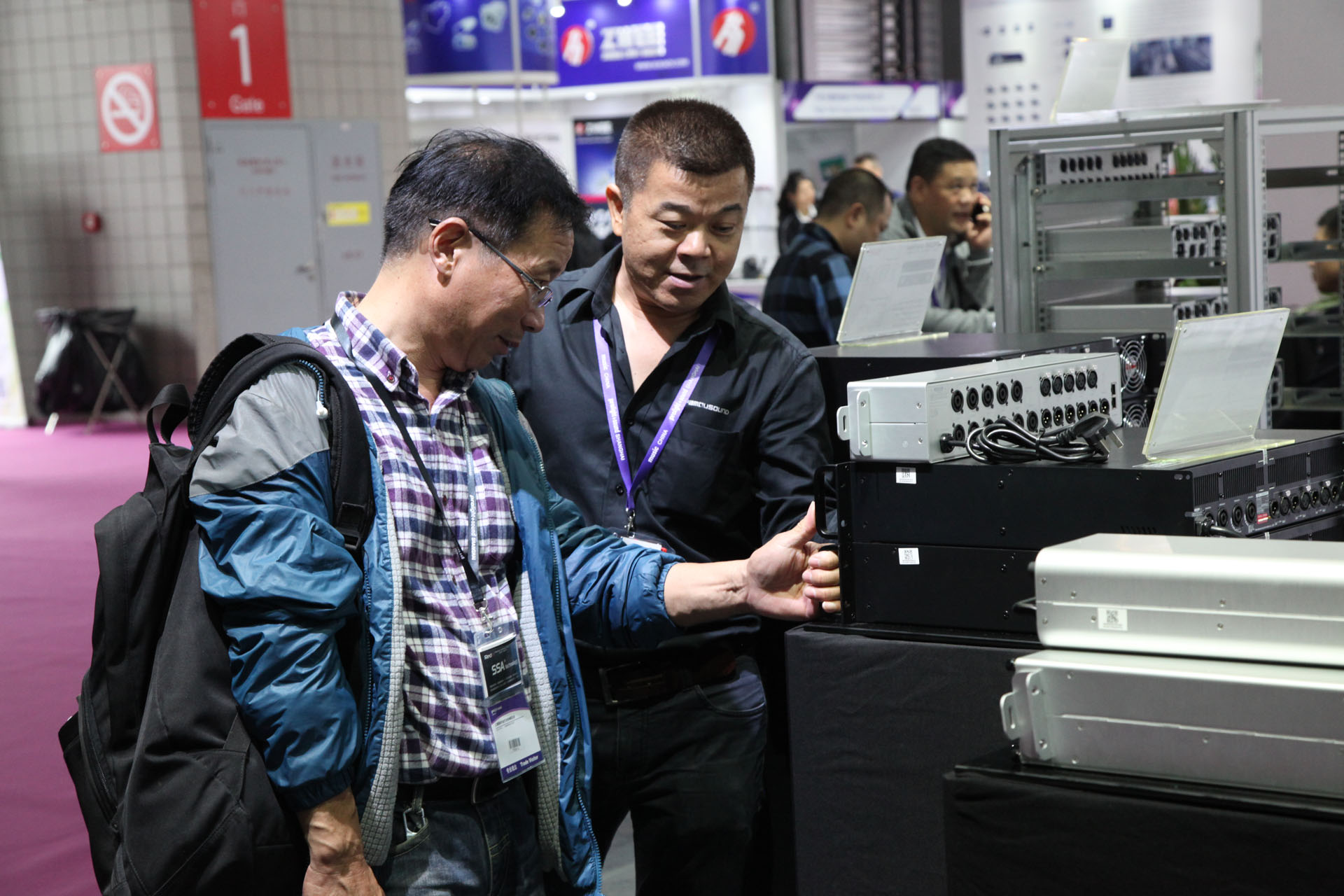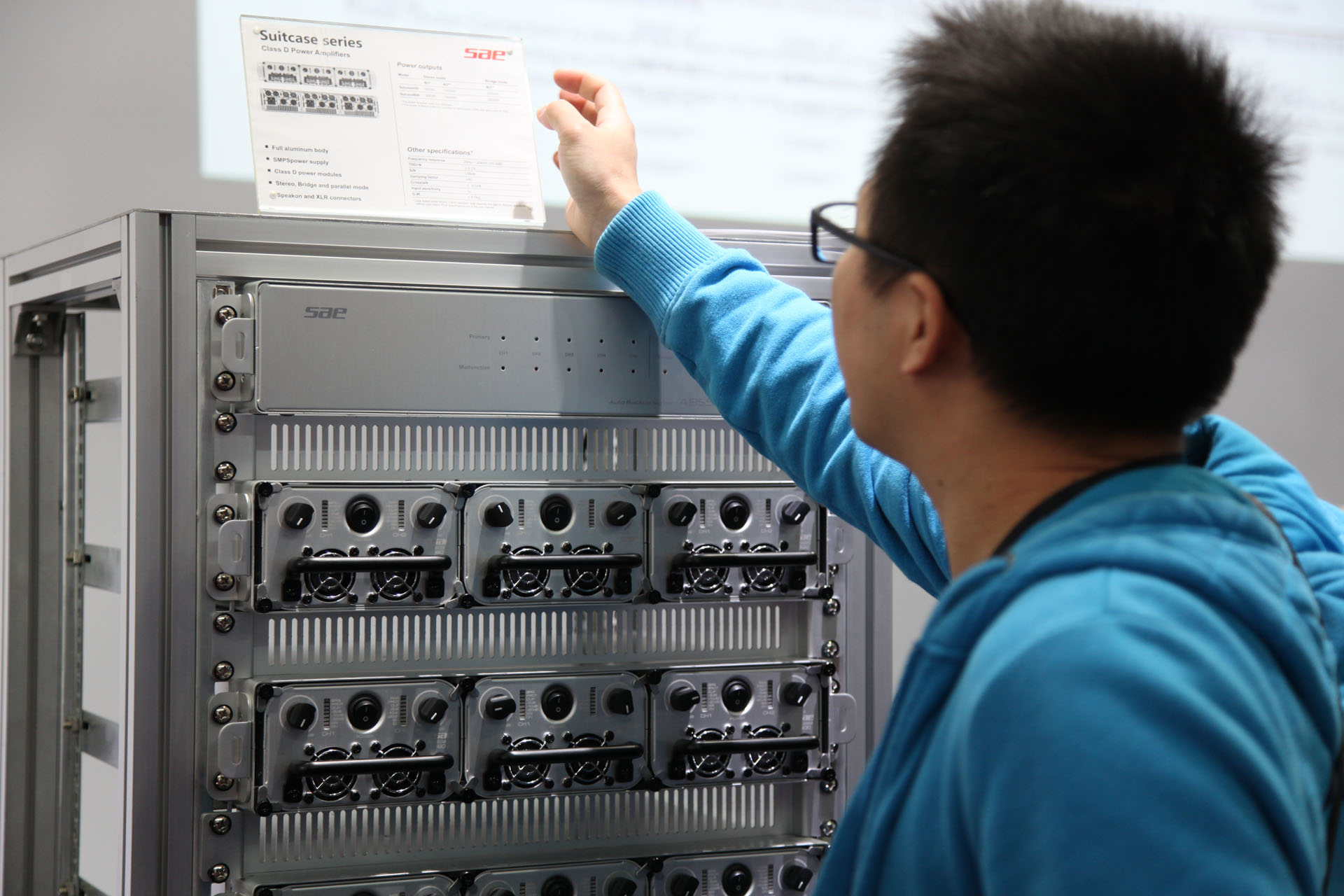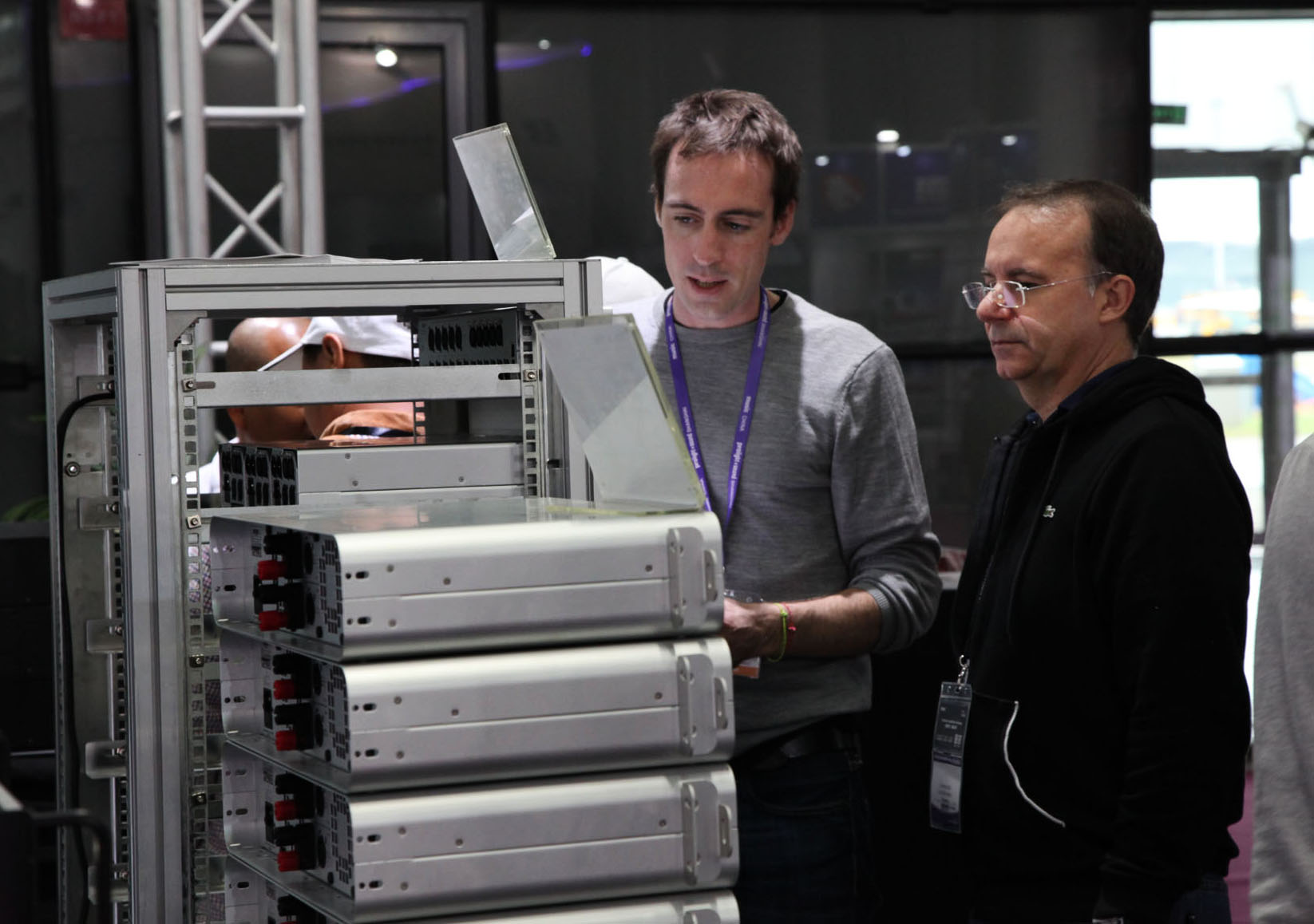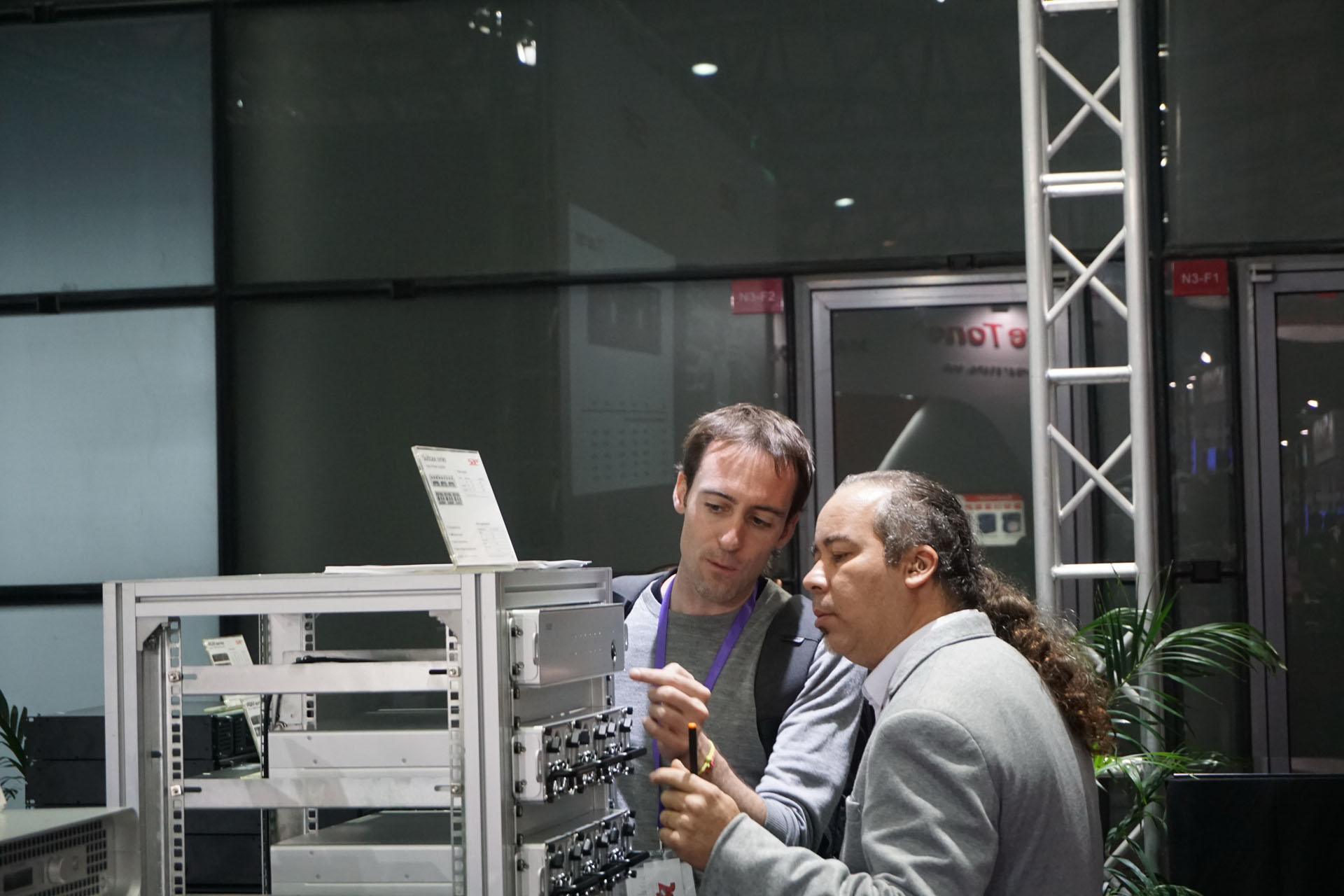 SAE Audio get the perfect end to Prolight + sound shanghai 2016, the next stop will be NAMM Show(January 19 -22 ).
Thank you everybody for coming!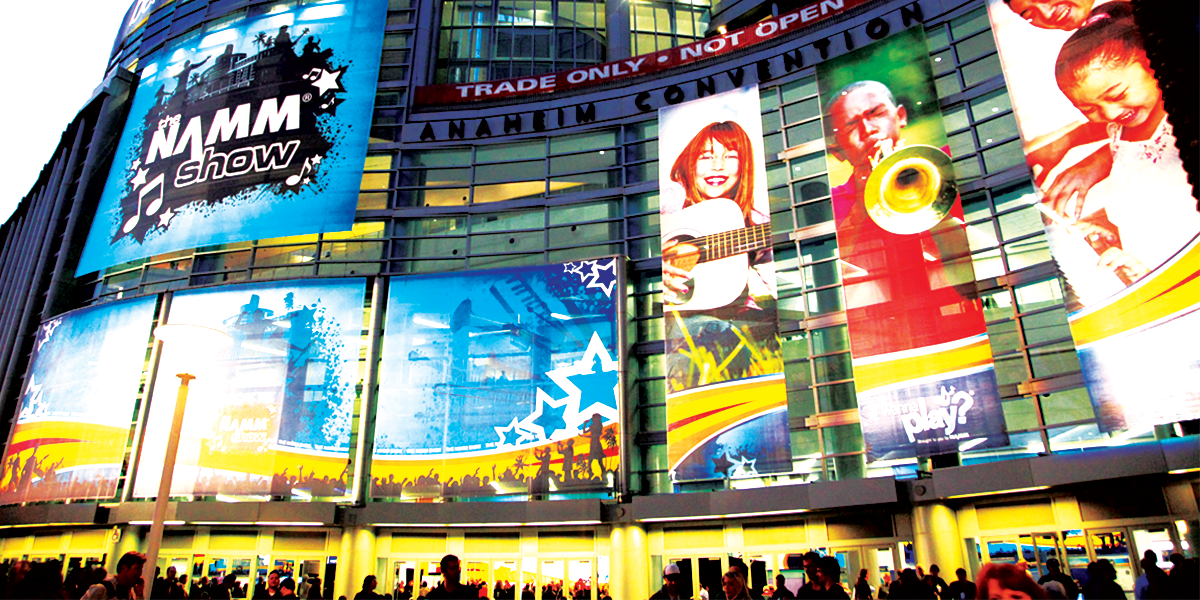 ---