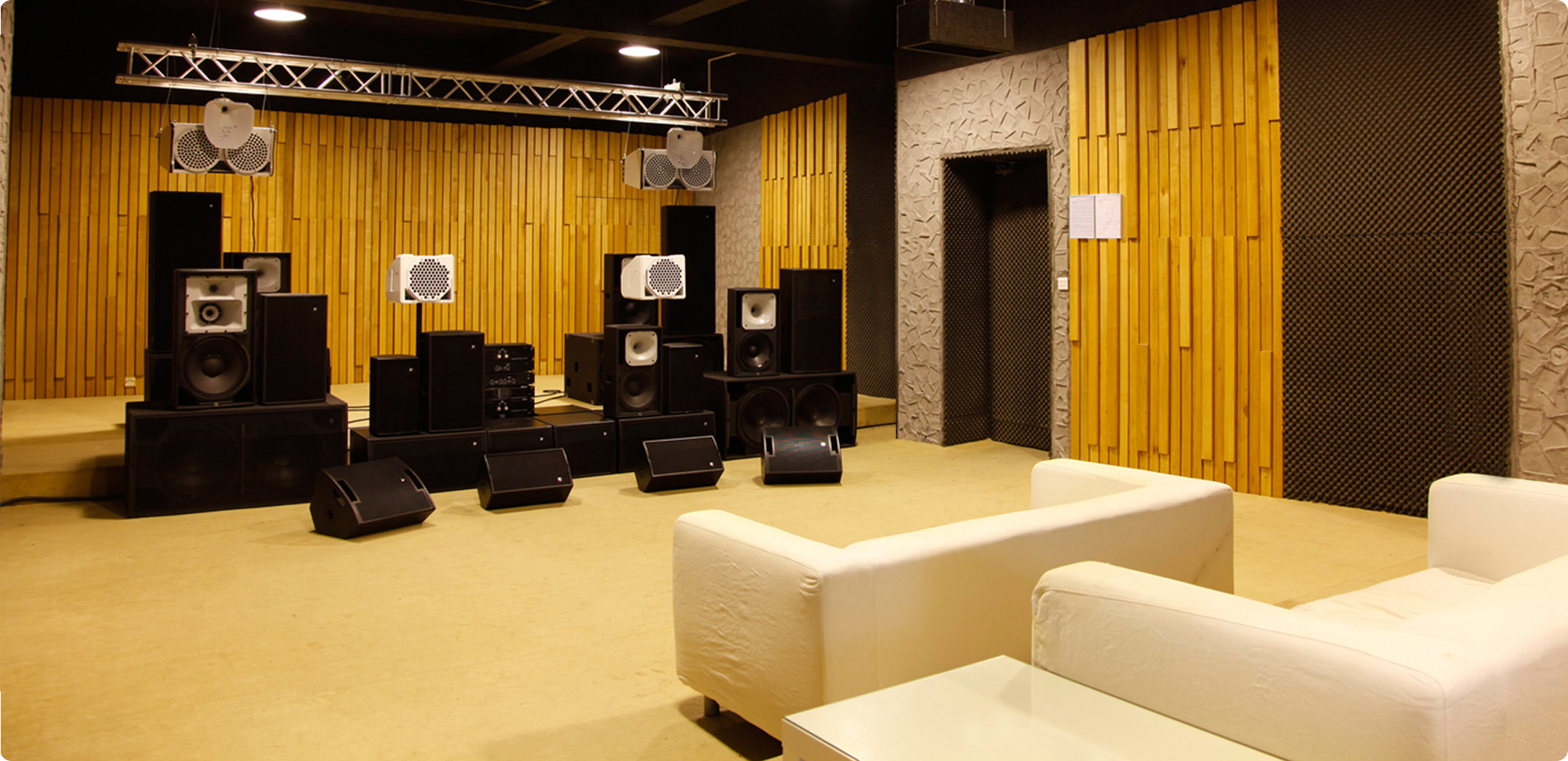 About    SAE
Established in 1998, SAE Audio Co., Ltd. is a leading designer and manufacturer of high quality professional audio systems. SAE begun its operations over 24 years ago focused on the development of power amplifiers for the entertainment market, and it was already during this early stage when the company earned a deserved recognition for the outstanding quality of its amplifiers. Having its position in the industry well consolidated, SAE Audio product range rapidly grow, and nowadays the company catalog also offers speakers, pre-amplification accessories and power conditioning systems among other devices.
Still today SAE Audio mission statement remains the same as it was on its foundation:
To become a worldwide reference on the professional audio industry providing solutions with the highest quality standards.