News
---
---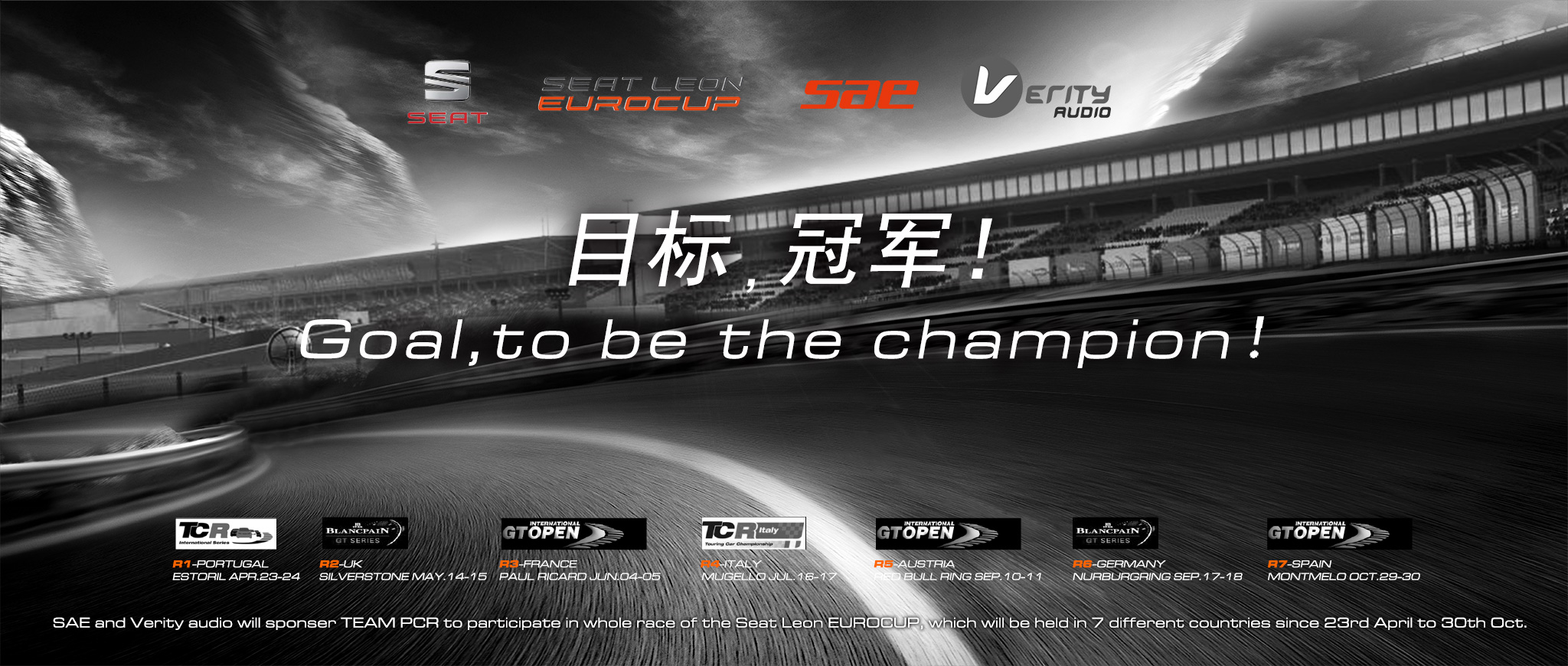 Never have a combination like this
Professional audio & Racing
A new attempt
Power & Speed

SAE Audio & SEAT Leon Eurocup

Apr.23 – Oct.30
---
On behalf of SAE Audio to participate in the competition is Mikel Azcona from PCR Sport and NO.14 Leon Cup Racer 2016. Mikel Azcona made a third in the championship last season, he is one of the candidates of the winner this year.

The SEAT Leon Eurocup will be present at seven of the most fascinating race tracks in Eurocup. The track order of this season is different from before.
R1 will be held in Estoril Portugal on Apr 23 – 24.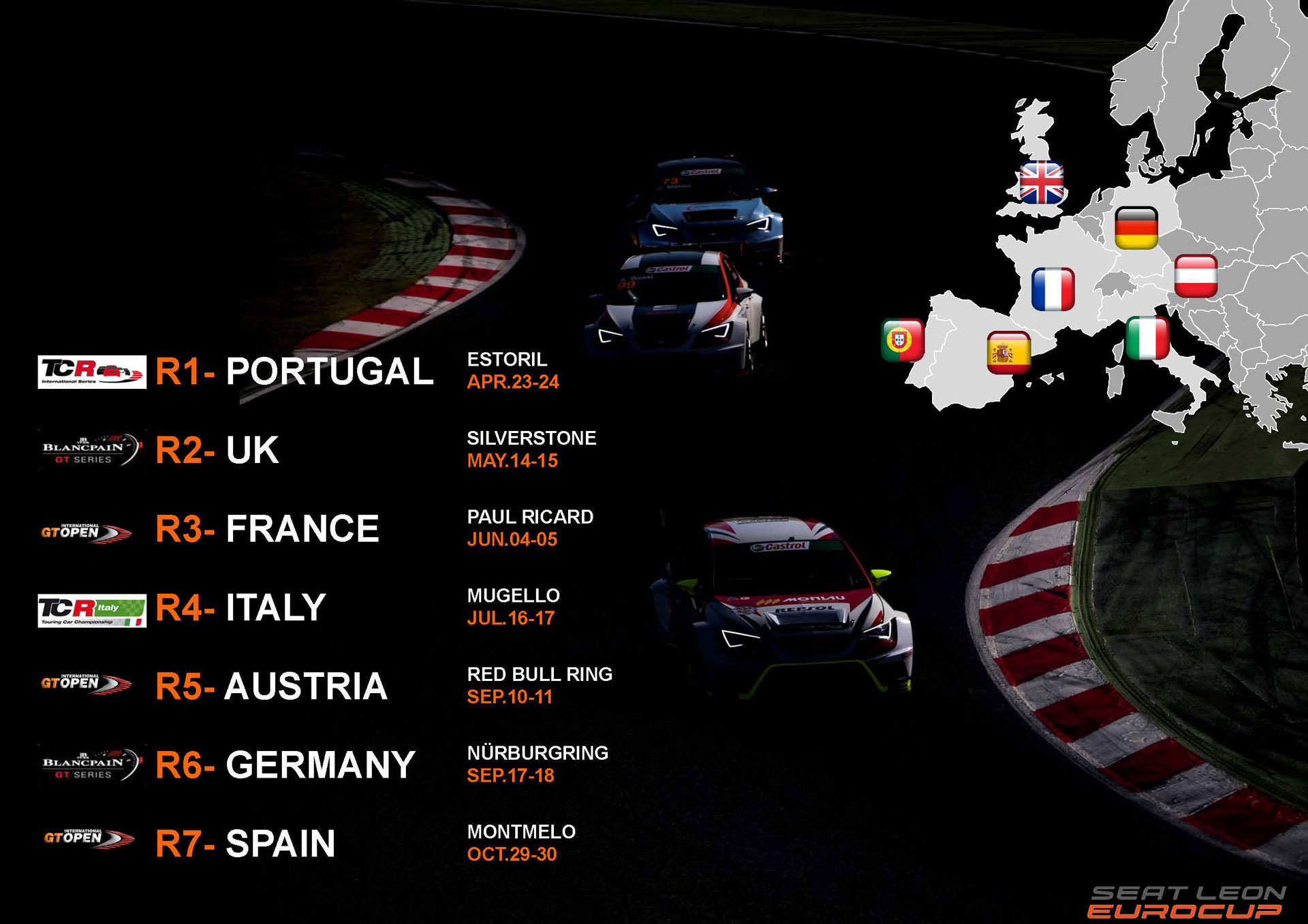 Estoril is one of the most challenging tracks, which is with a technical and selective track, well known to most drivers, and it has a long main straight, marked slopes and often affected by strong winds, characteristic of the area.
What will be happening in the approaching R1 Estoril?
We are expecting!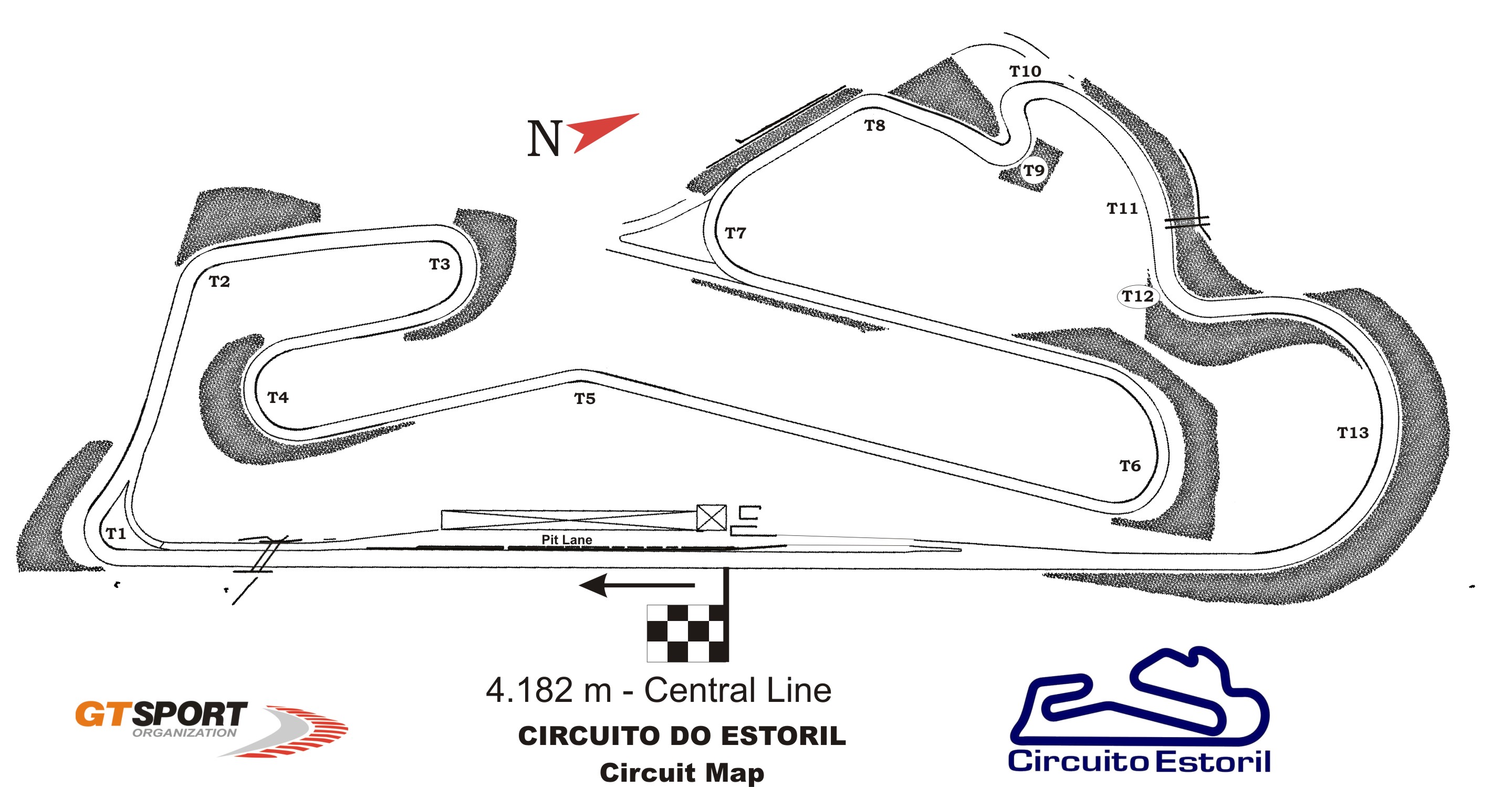 Before the race 2016 begins, we could like to review the race 2015 and awaiting it!
For more information, please continue to follow us.
---