Exhibition
---
---
Prolight+sound GuangZhou 2022
---
The 20th Guangzhou International Professional Lighting and Sound Exhibition (Prolight + Sound) in 2022 ended successfully on February 28. Standing at the new starting point of the gradual recovery of the industry, SAE actively participates in the exhibition with its brands (Soundstandard, Soundard, Famousound, AES) and faces the world in the best exhibition state.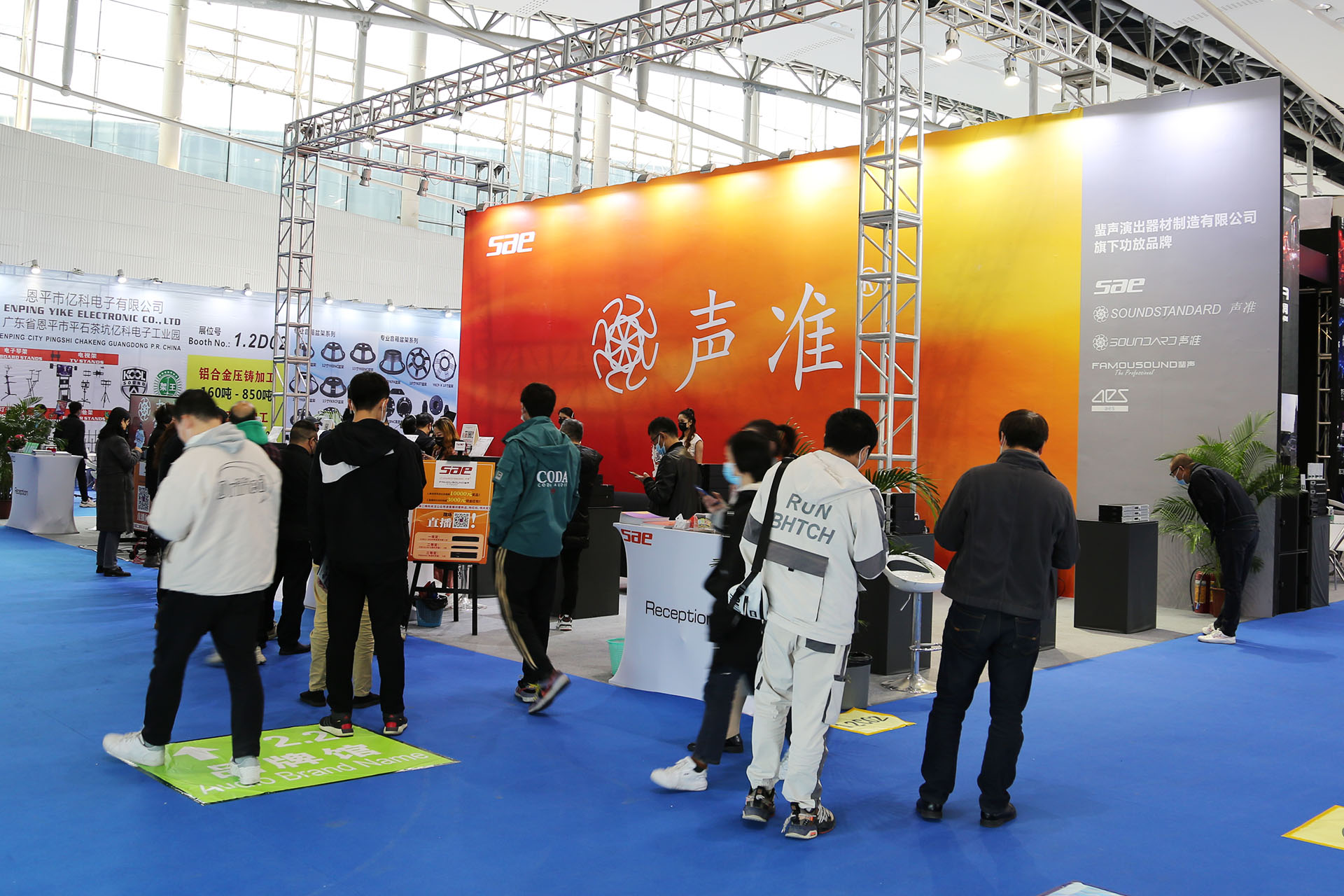 Customers enjoy watching SAE product introduction materials.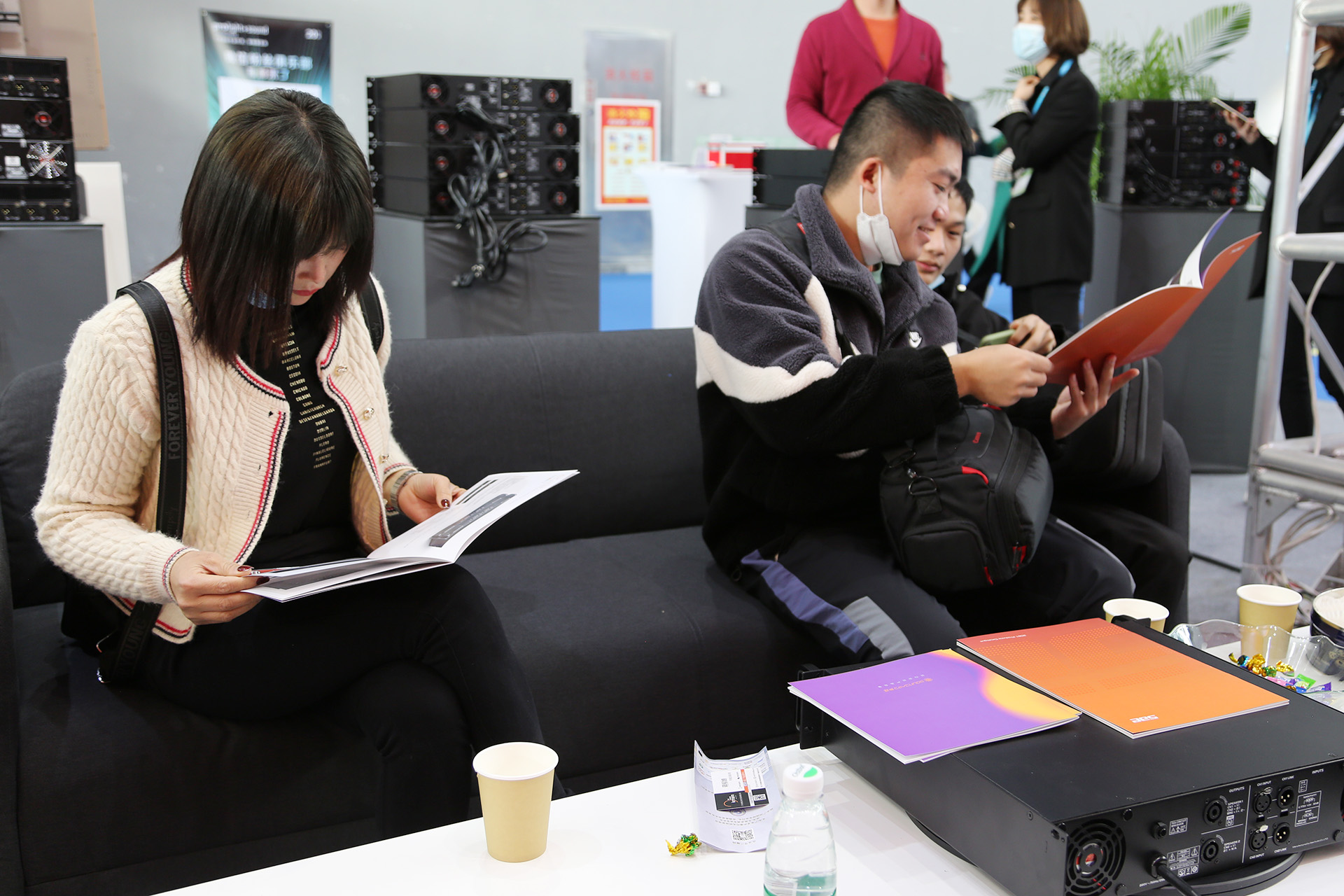 Ms. Luo, the foreign sales manager of SAE, was interviewed by the media, explaining SAE products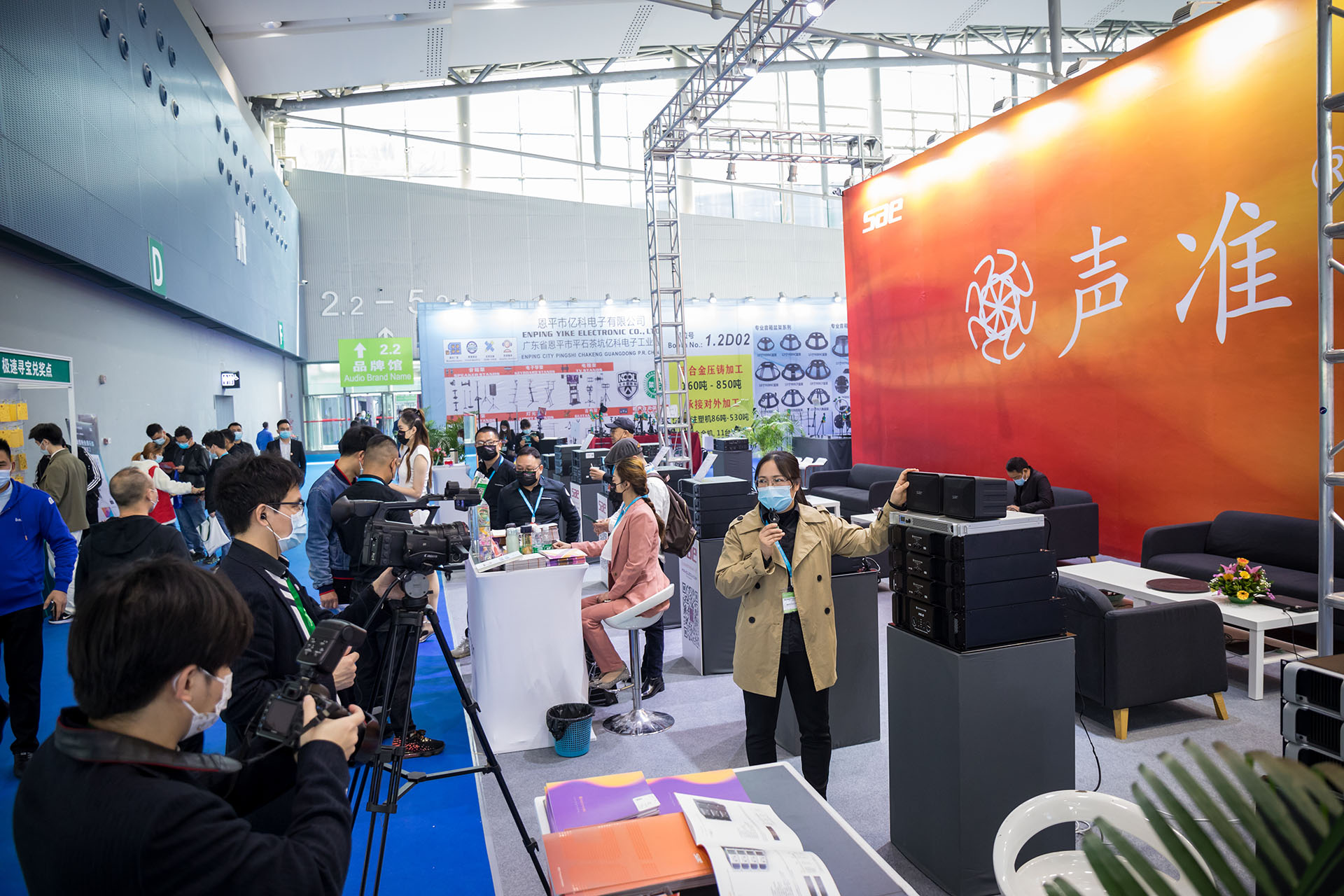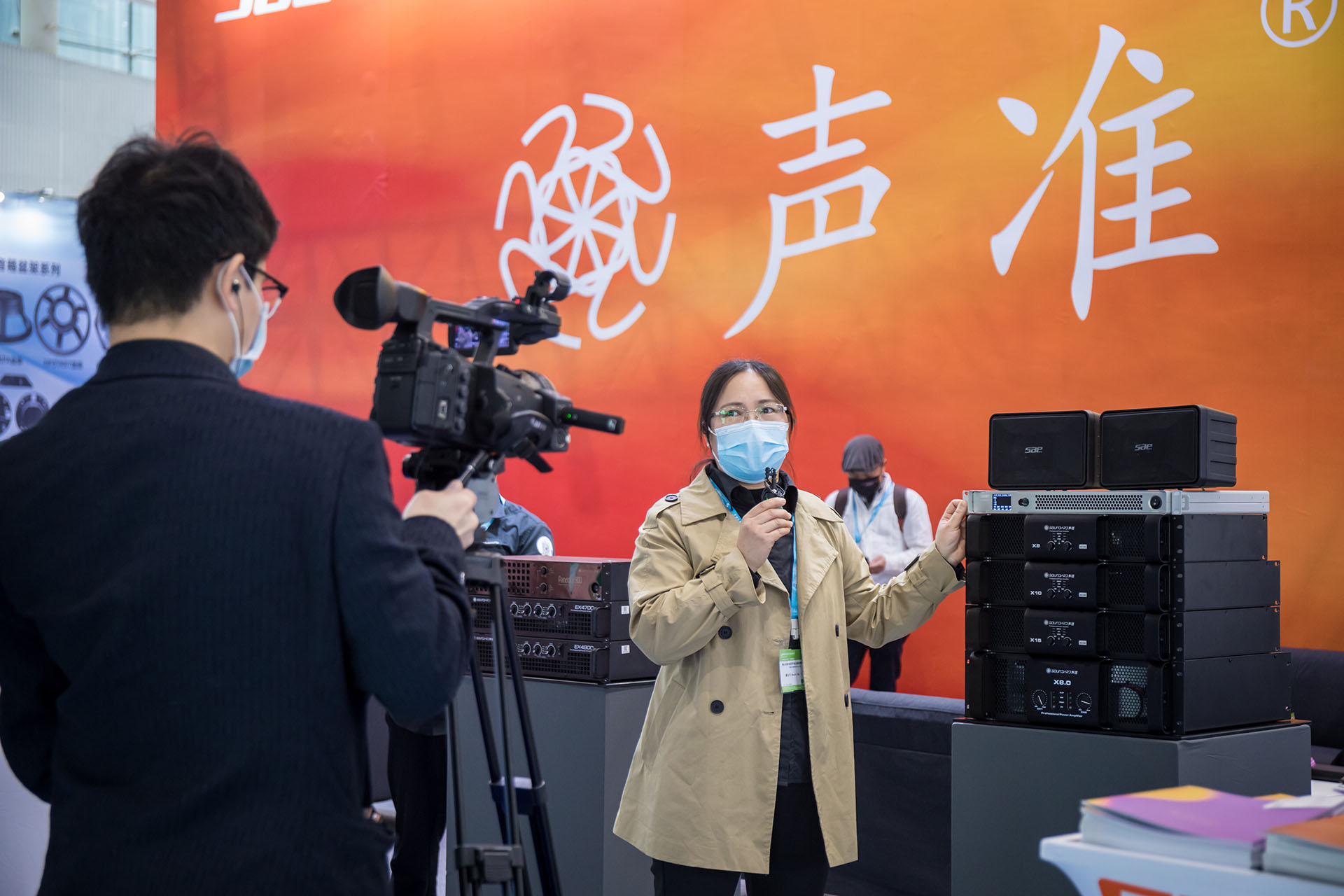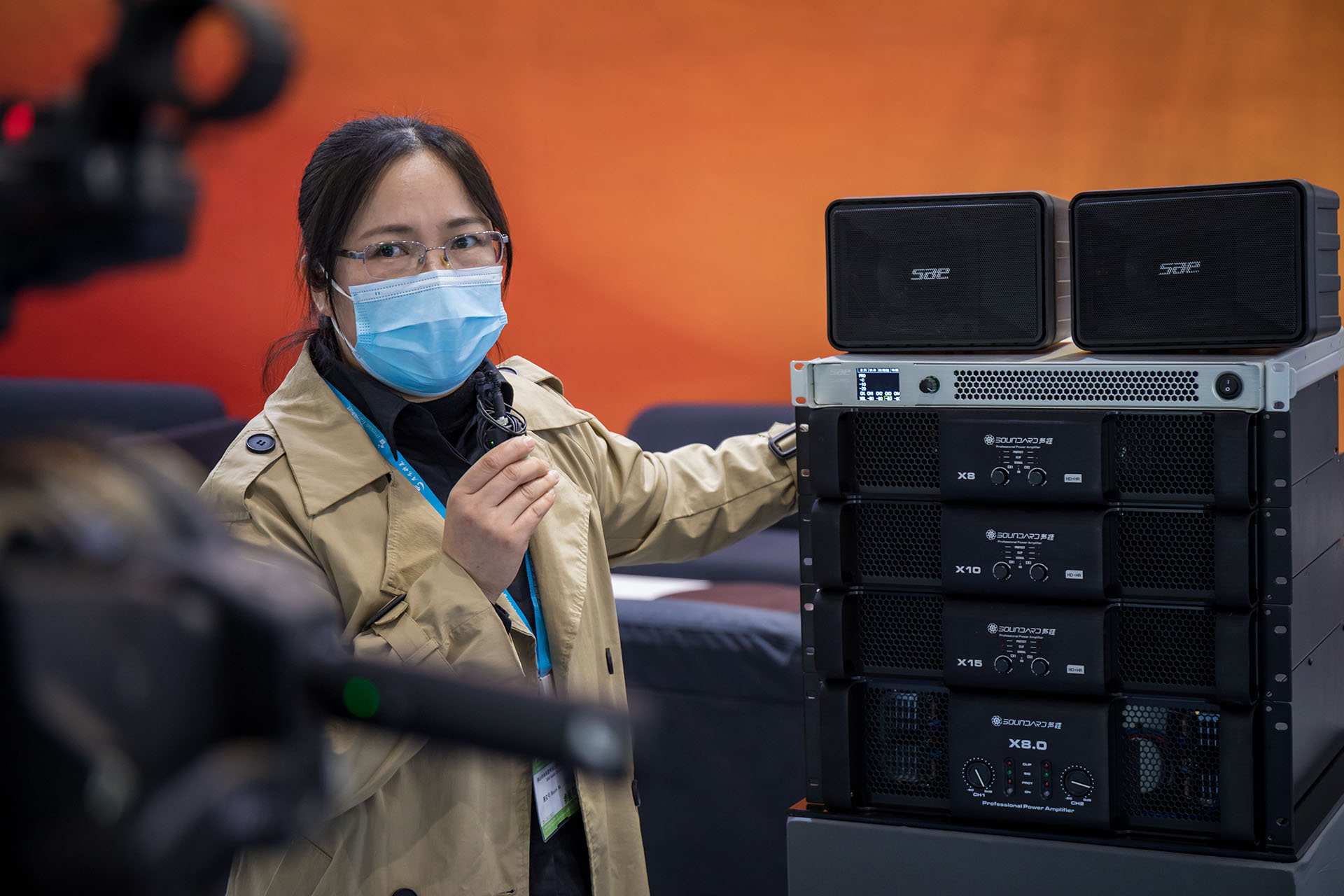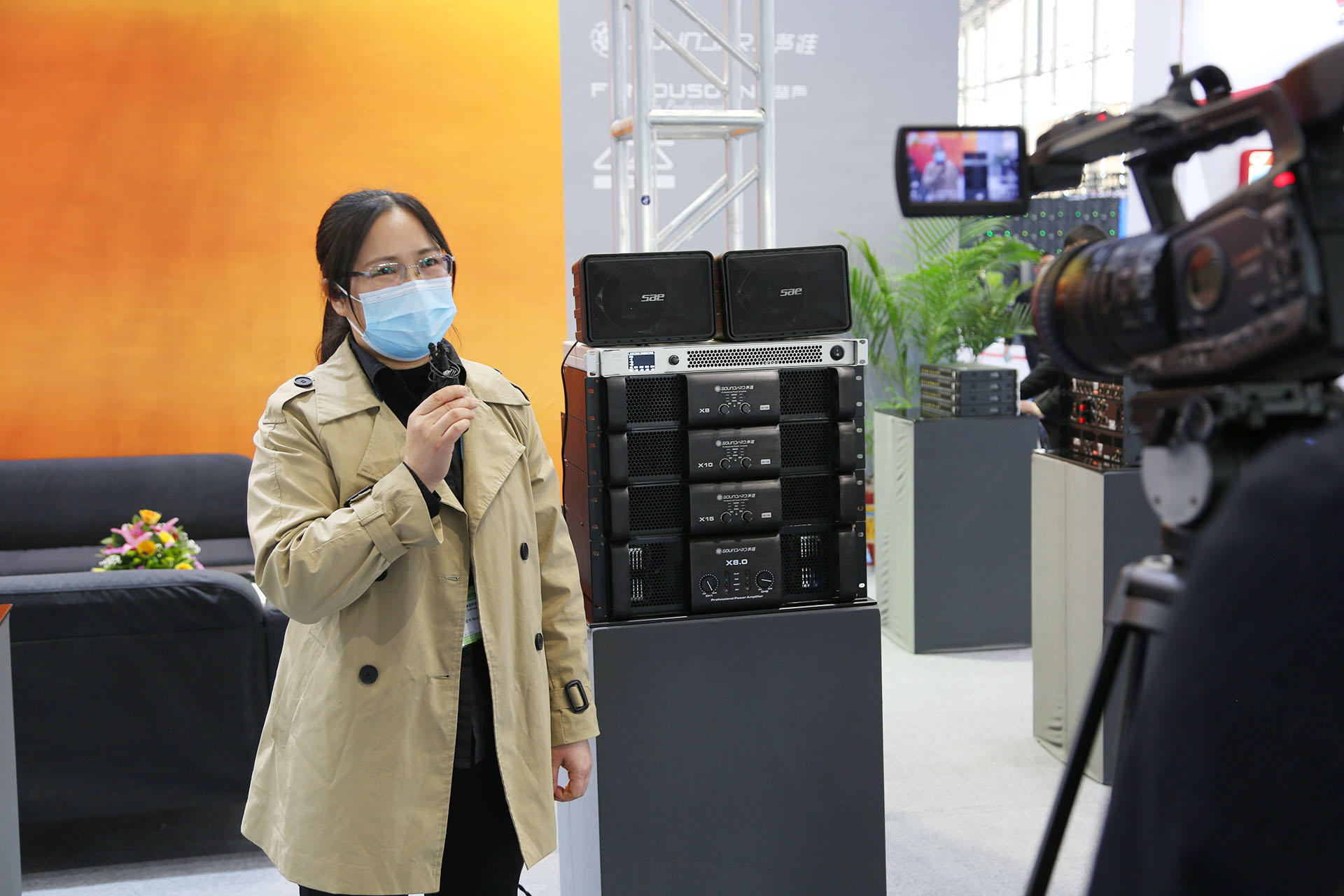 SAE's excellent products can bring customers the ultimate experience.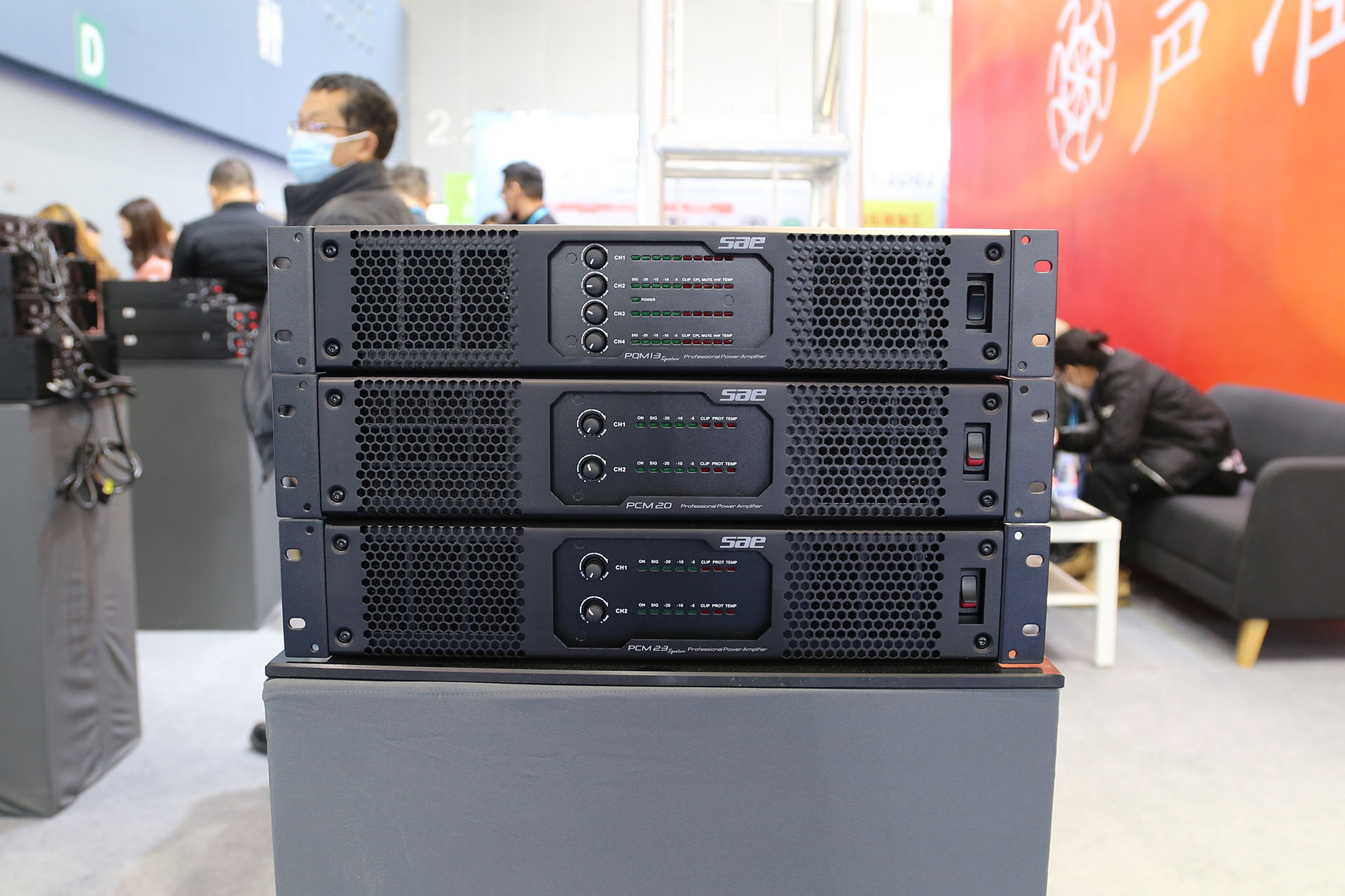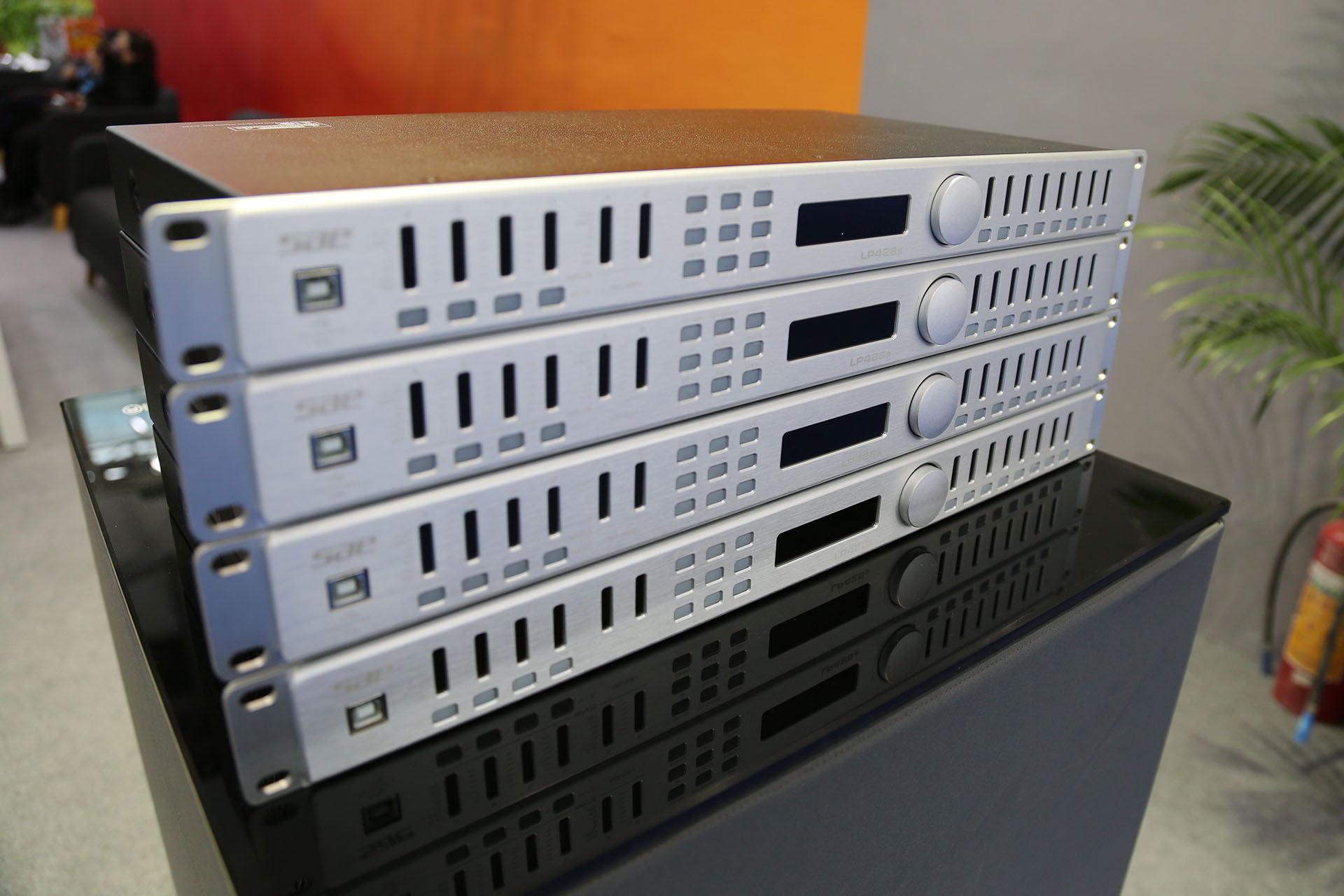 The 4-day Guangzhou Exhibition in 2022 came to a perfect conclusion. Facing the current industry difficulties and challenges, the SAE team did not forget their original aspirations and worked together to overcome the difficulties. Wave goodbye to the 2022 Guangzhou Exhibition and see you again next year!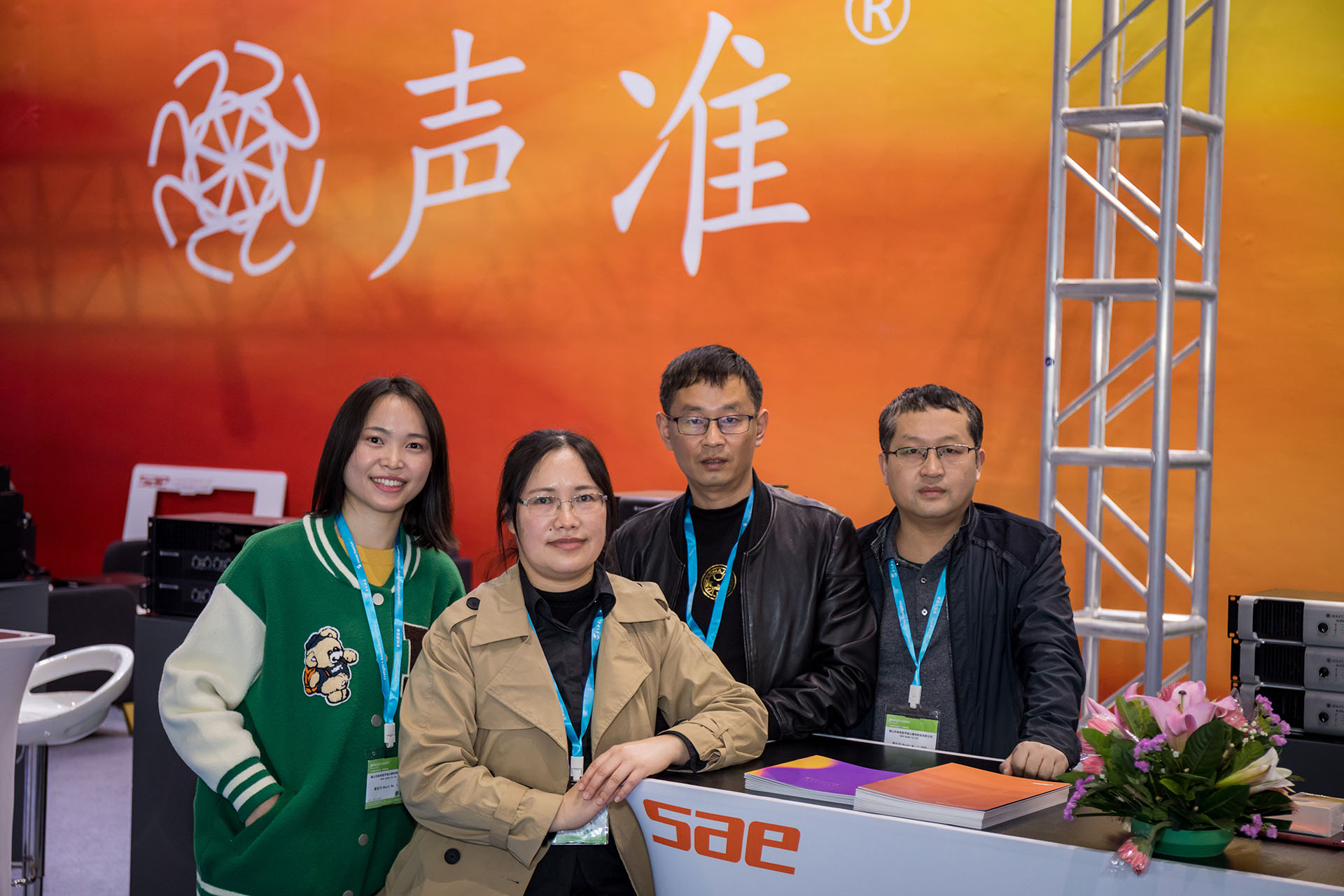 ---