Exhibition
---
---
Delivering value,delivering pleasure
demonstrate the best sound
---
The Prolight + Sound Shanghai has been closed successfully after 4 days display since 10th-13th Oct 2018. This year, there were exhibitors from 21 different countries and around 600 companies atteneded which was a very large scale exhibition for Prolight + Sound Shanghai.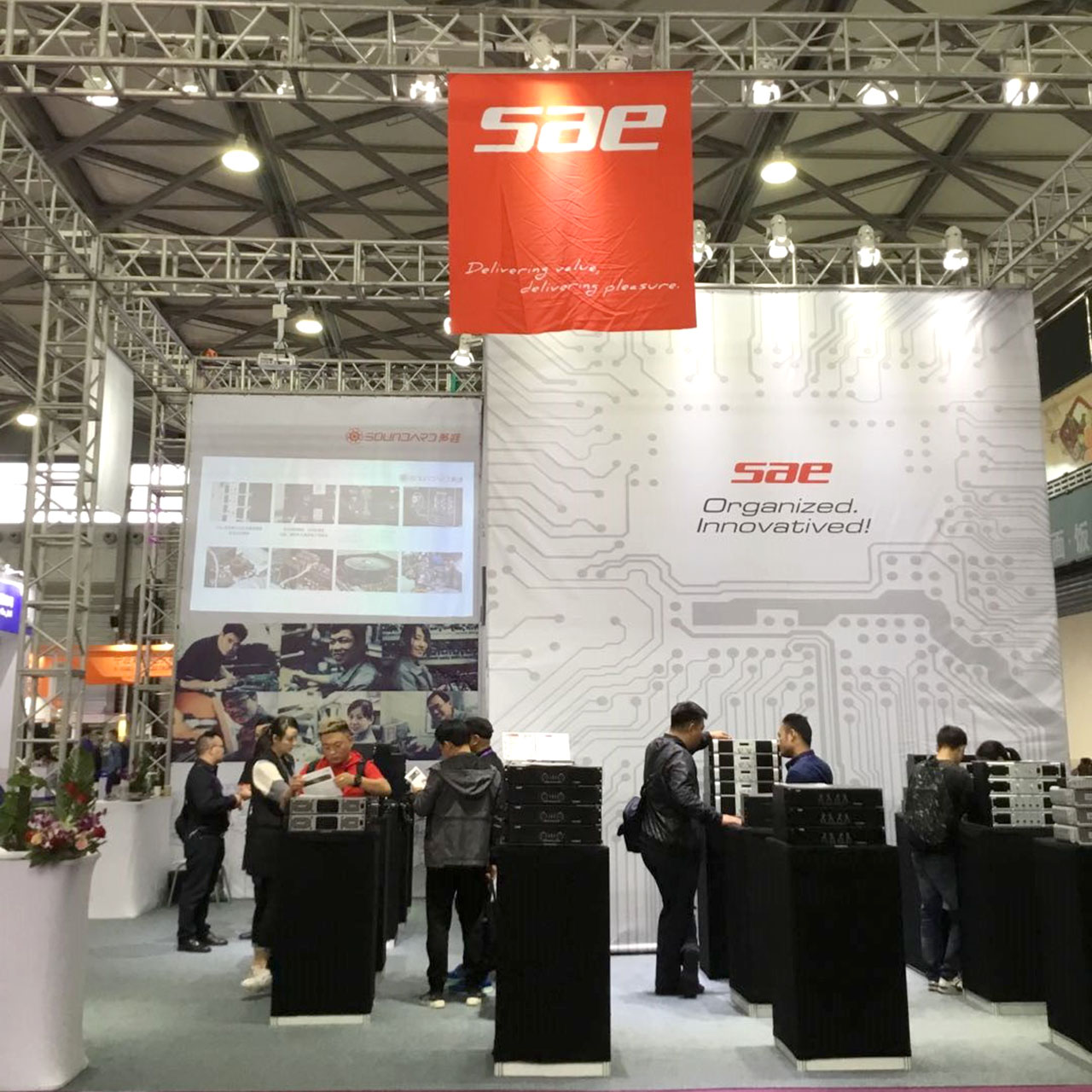 As a leading company of the pro audio industry, the overall booth of SAE audio highlites the science, technology and art style, displayed his hot-sale products TXQ (new), PQM signature (new generation), Suitcase, DUO, PCM, CT and TX etc., undertone, steady but elegant.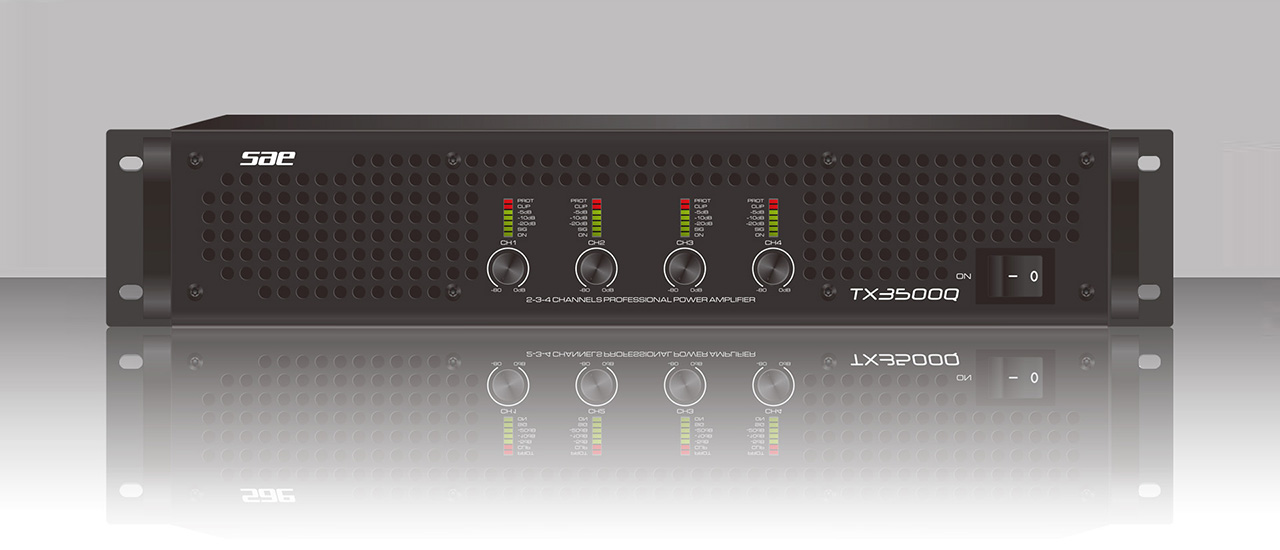 TX3500Q multi-channels new king of touring amplifier: 4x3500W@8Ω, high power density Class D power amplifier+PFC, world-wide voltage, unique in the industry.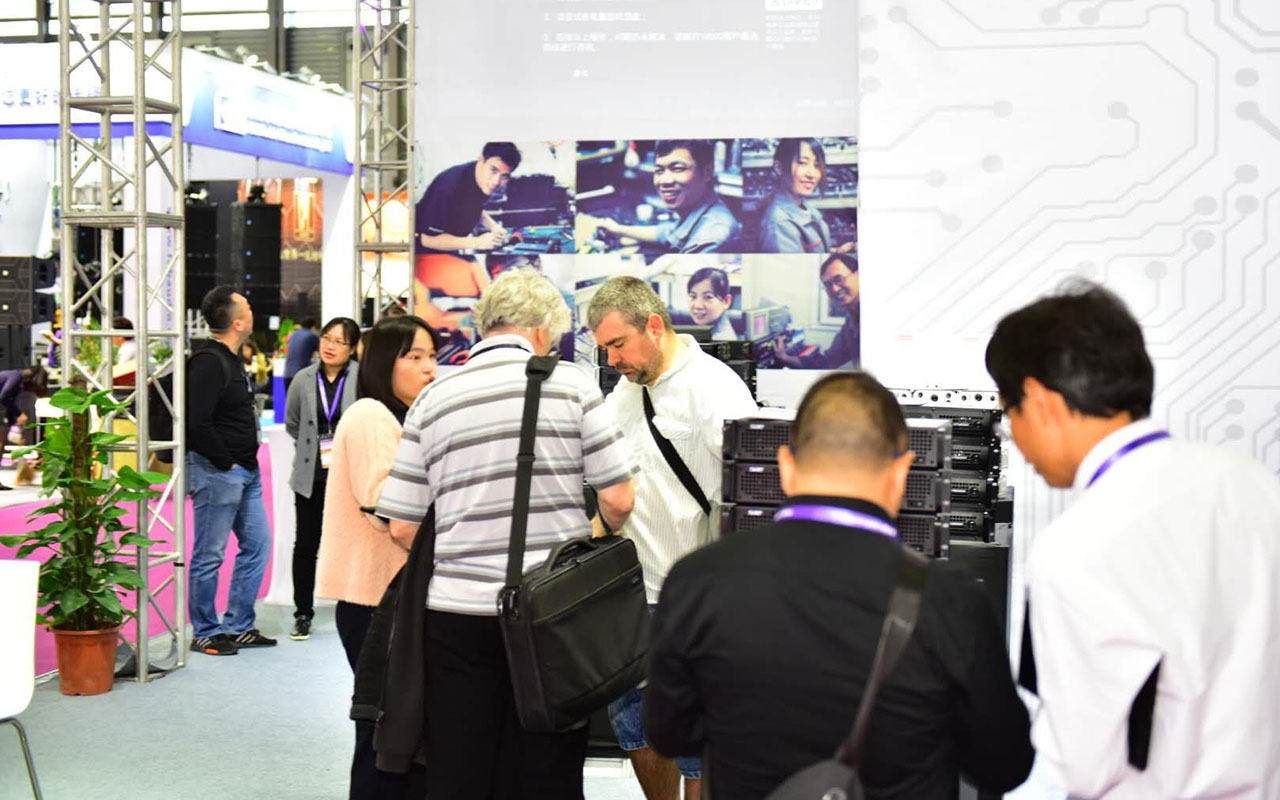 New TXQ series high power density multi-channels new king of touring amplifier becomes a spotlight of the exhibition.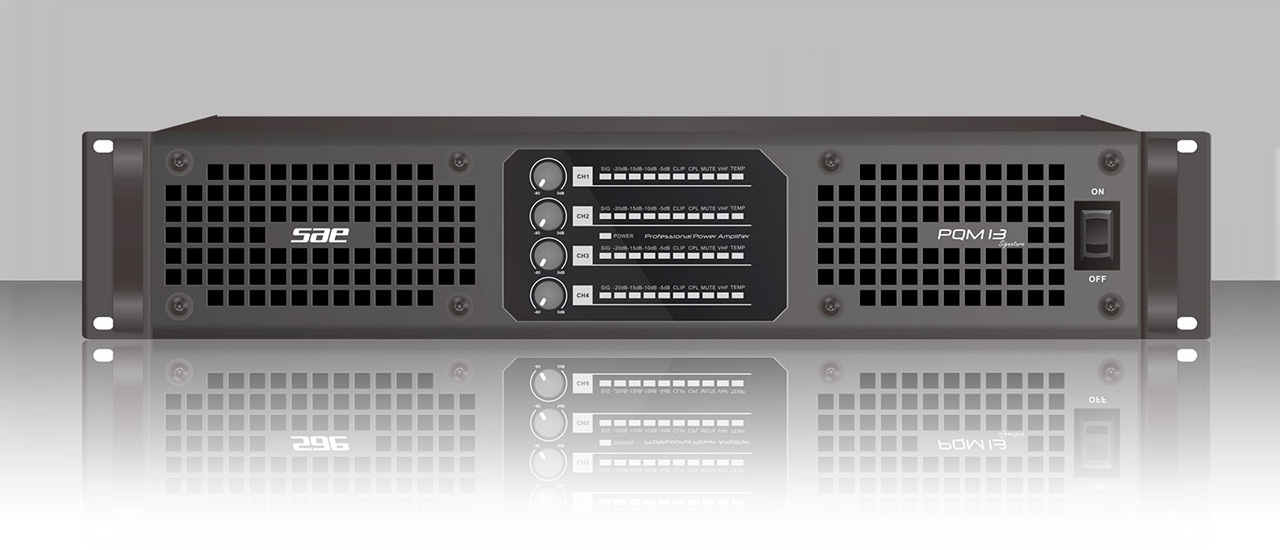 New PQM multi-channels touring amplifier, with low group delay, stereo output power: 4x1300W@8Ω;4x2100W@4Ω;4x2500W@2Ω.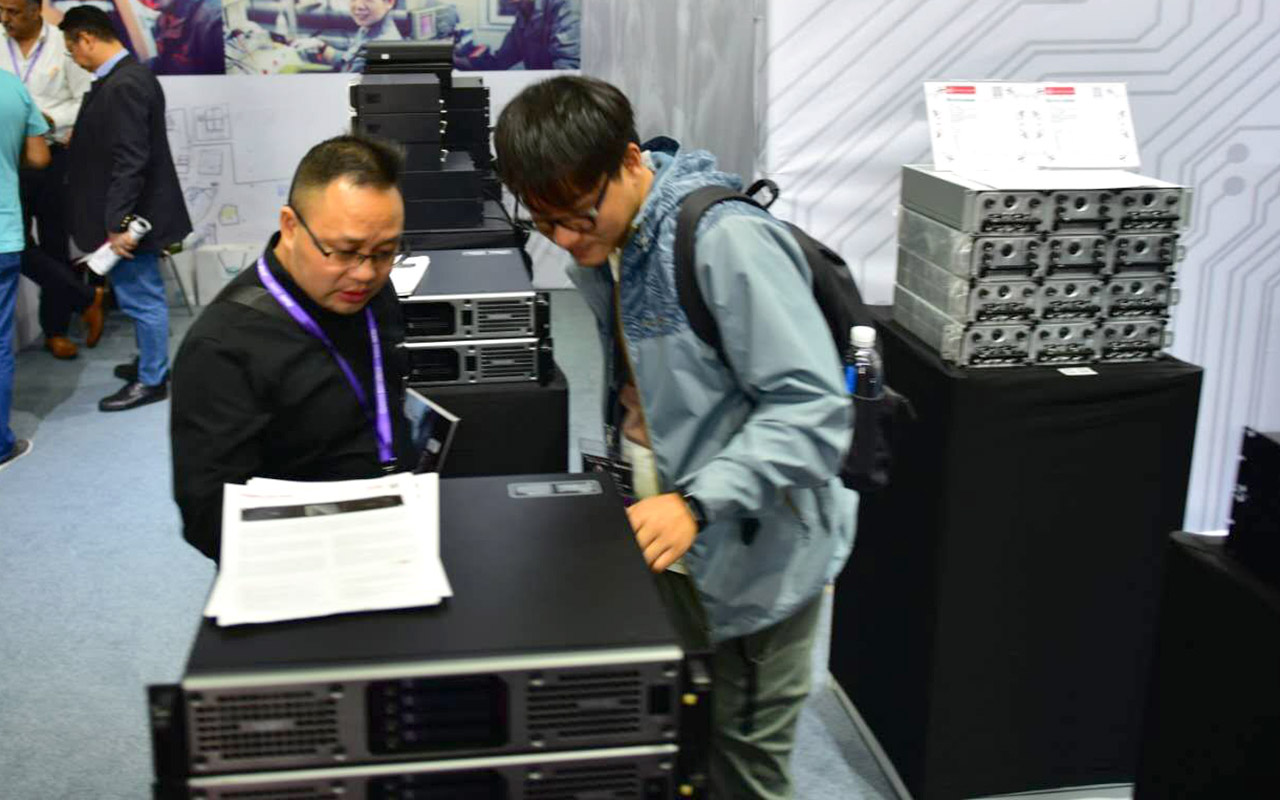 With the new PQM signature version, many visitors all have a special liking to it.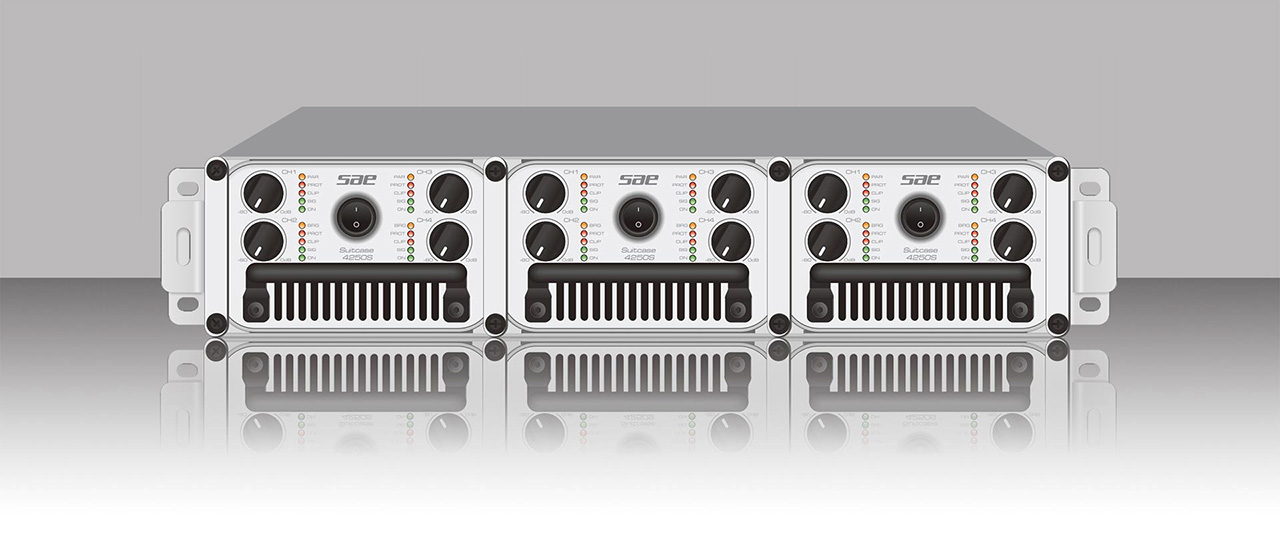 Suitcase series:4 x 230W and 2 x 800W power output in a one-third of the 19" space. It can be driven by resistance and voltage impedance;12-channels resistance or 70V voltage impedance output in 2U space.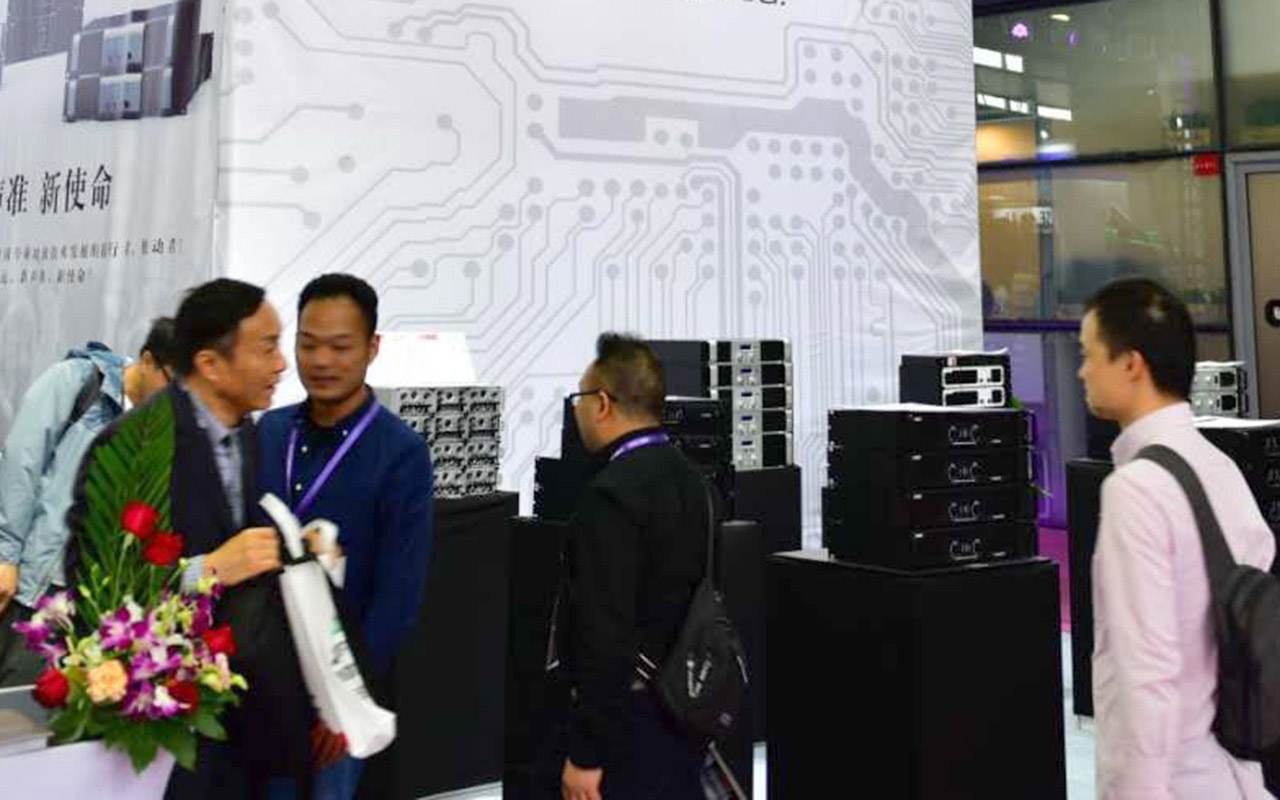 With the Wardrobe configuration, play a more powerful performance and good pratical, attracted many vistors.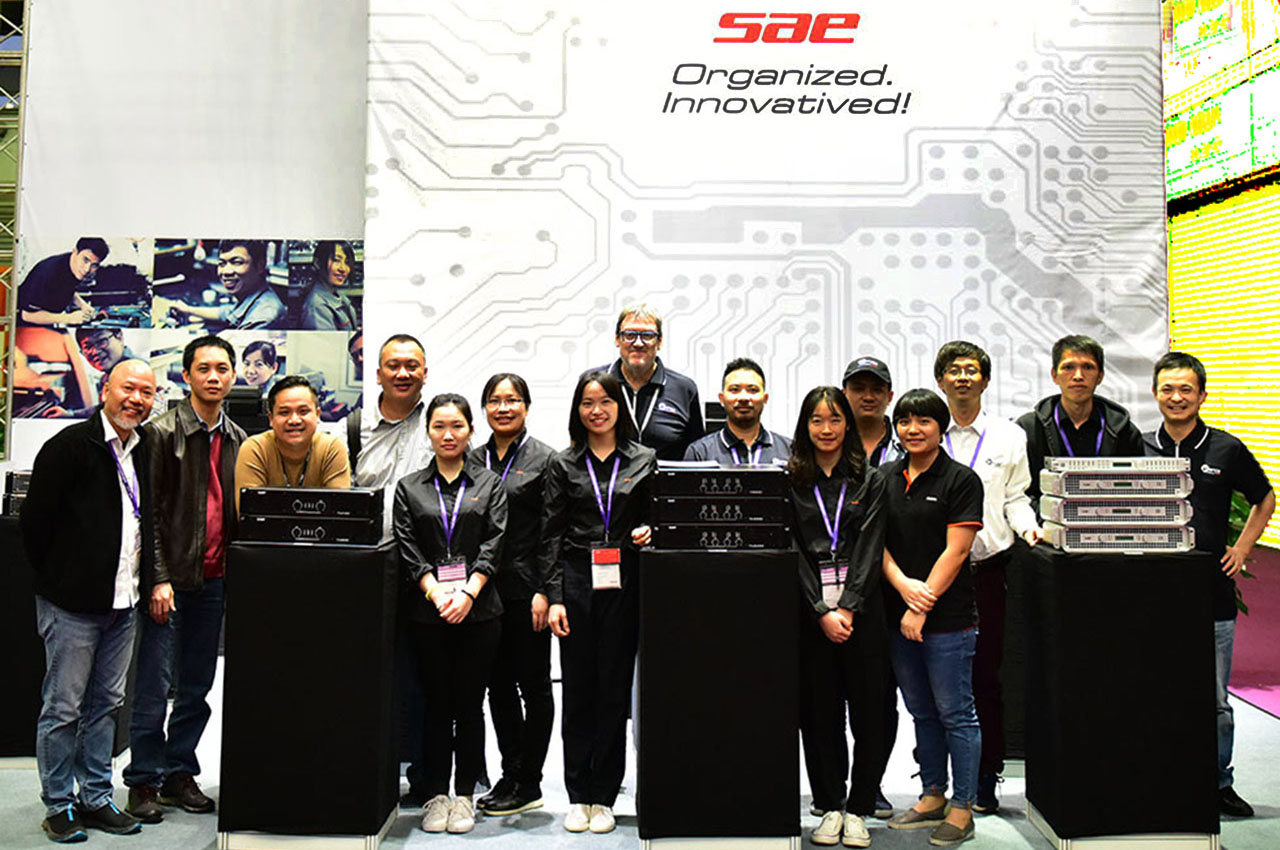 Above is the brief introduction of the Prolight+Sound Shanghai 2018. Please visit our website www.saeaudio.com for more details of the information and products.
See you again in 2019 Shanghai!
www.saeaudio.com
---