Exhibition
---
---
2018 Indian Palm Expo
---
May 31st to 2nd June 2018, the eighteenth PALM EXPO Mumbai India was hold in the Bombay Exhibition Center (BEC), which has reached the largest scale in history, professional audiences from all over India and Asia experienced this audio-visual feast. The two distributors under SAE and SOUDNSTANDARD brands of SAE audio attened the exhibition.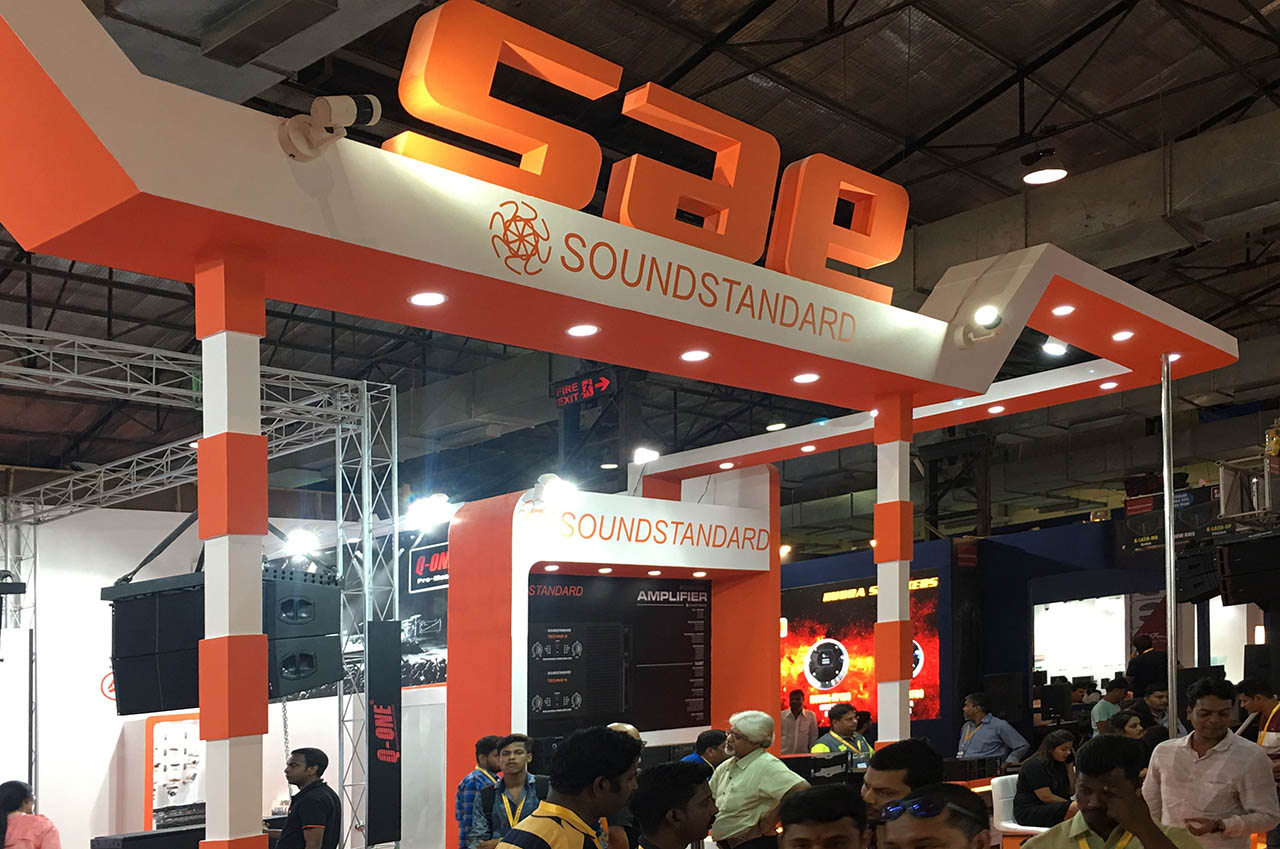 Booth of SAE and his SOUNDSTANDARD brand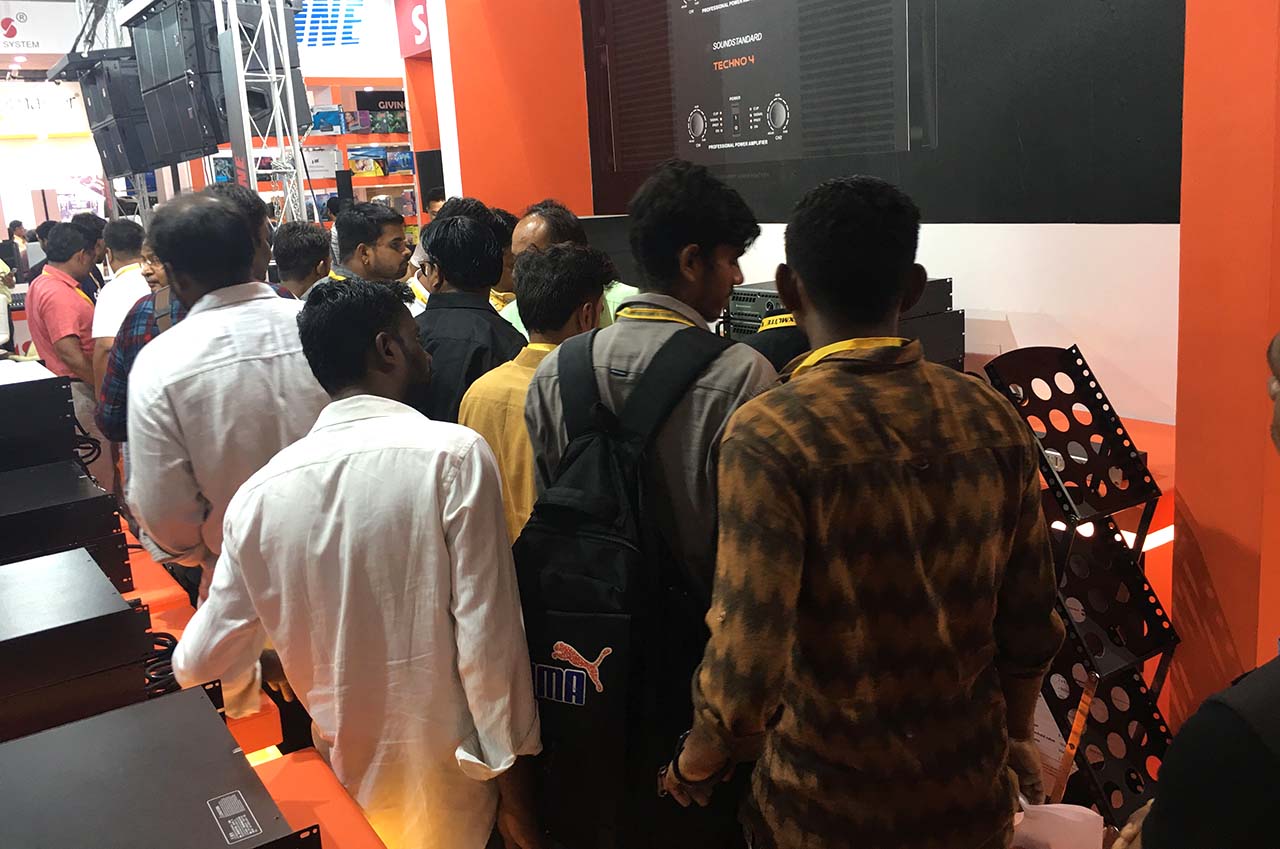 Many visitors in SAE and SOUNDSTANDARD booth
SOUNDSTANDARD brand of SAE audio is well-know and has good reputations in India market. The new products Suitcase, CTX and TX displayed at the exhibition have got good praises and attracted great interest of the visitors.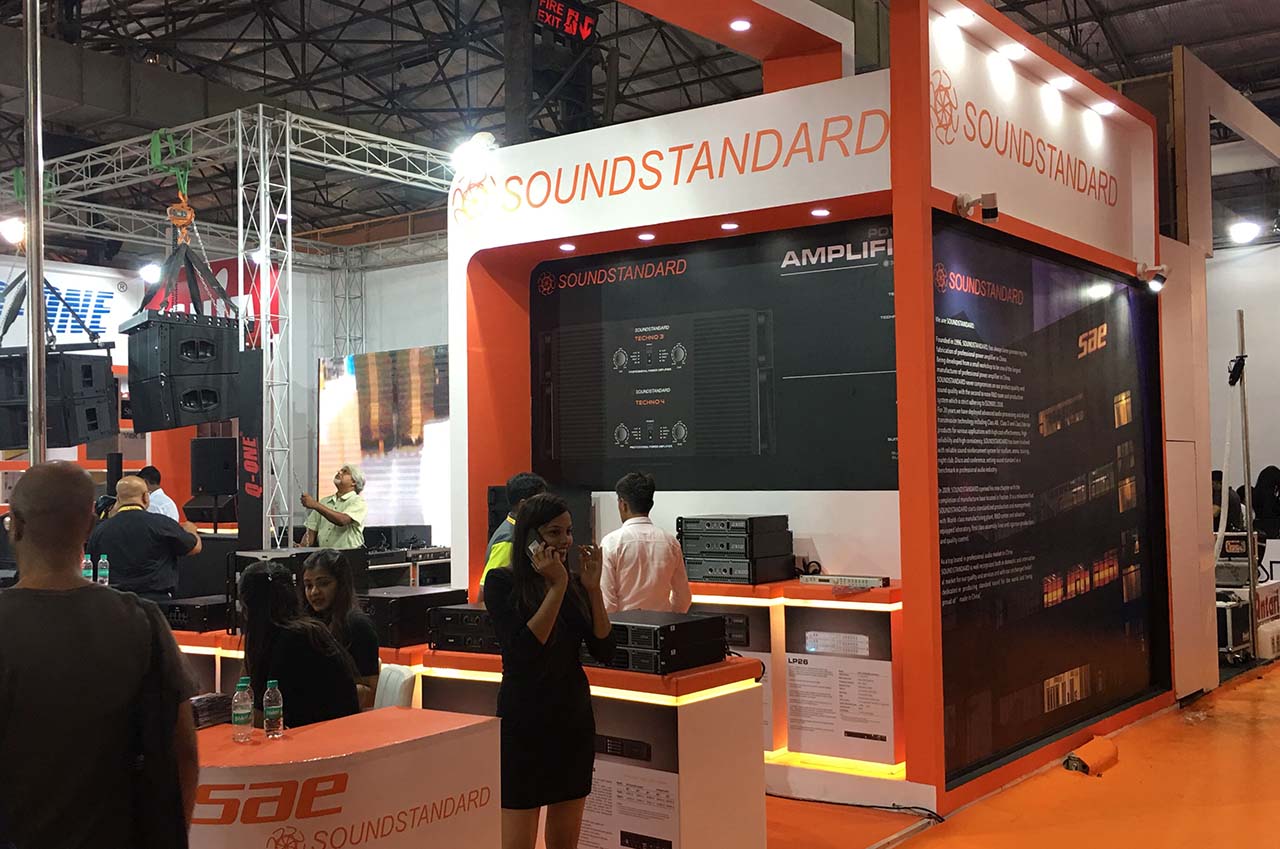 The products displayed were:
CA+ series-Class I dual channels power amplifier;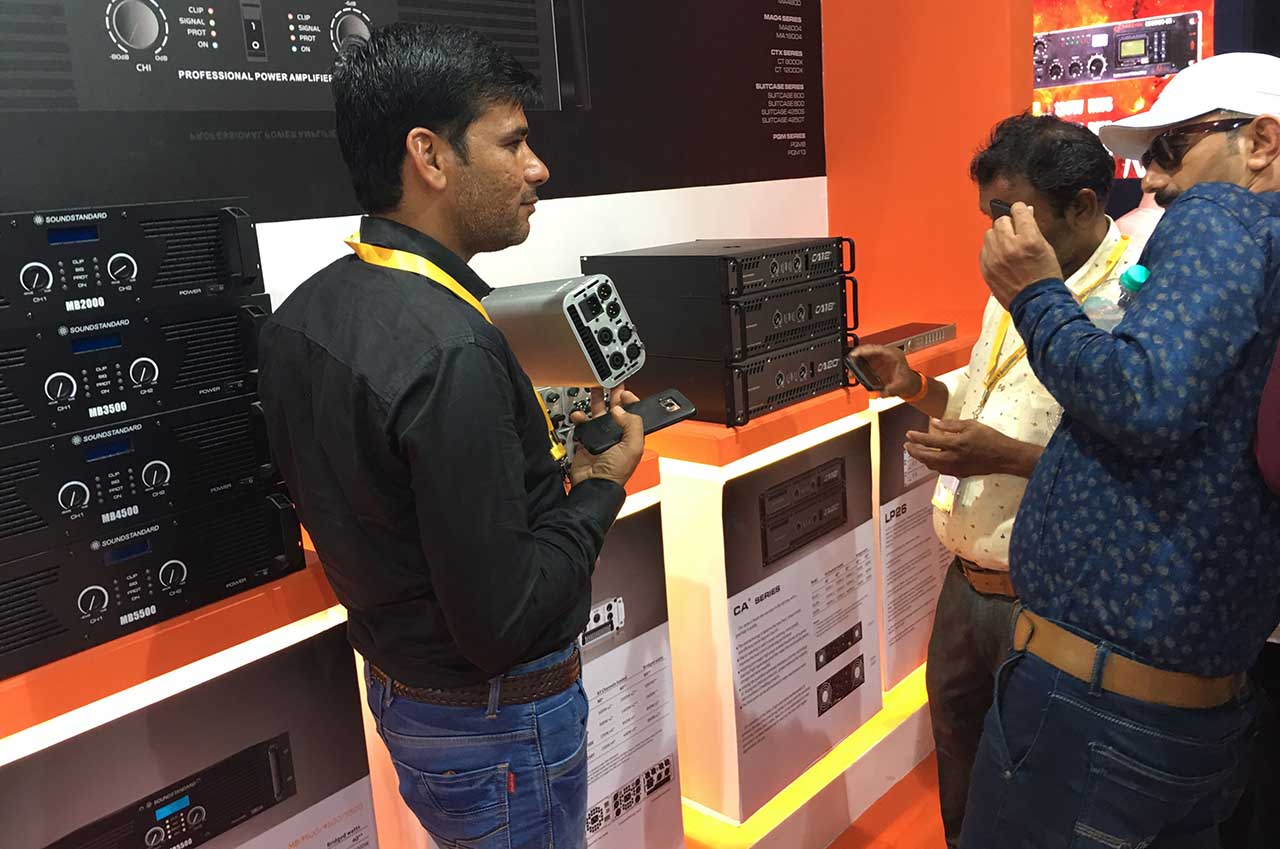 The Suitcase series uses the SAE Audio second generation Class D module and the efficient R-SMPS stable voltage power supply system, with the most cost-effective has made this power amplifier become the focus of professional audio enthusiasts.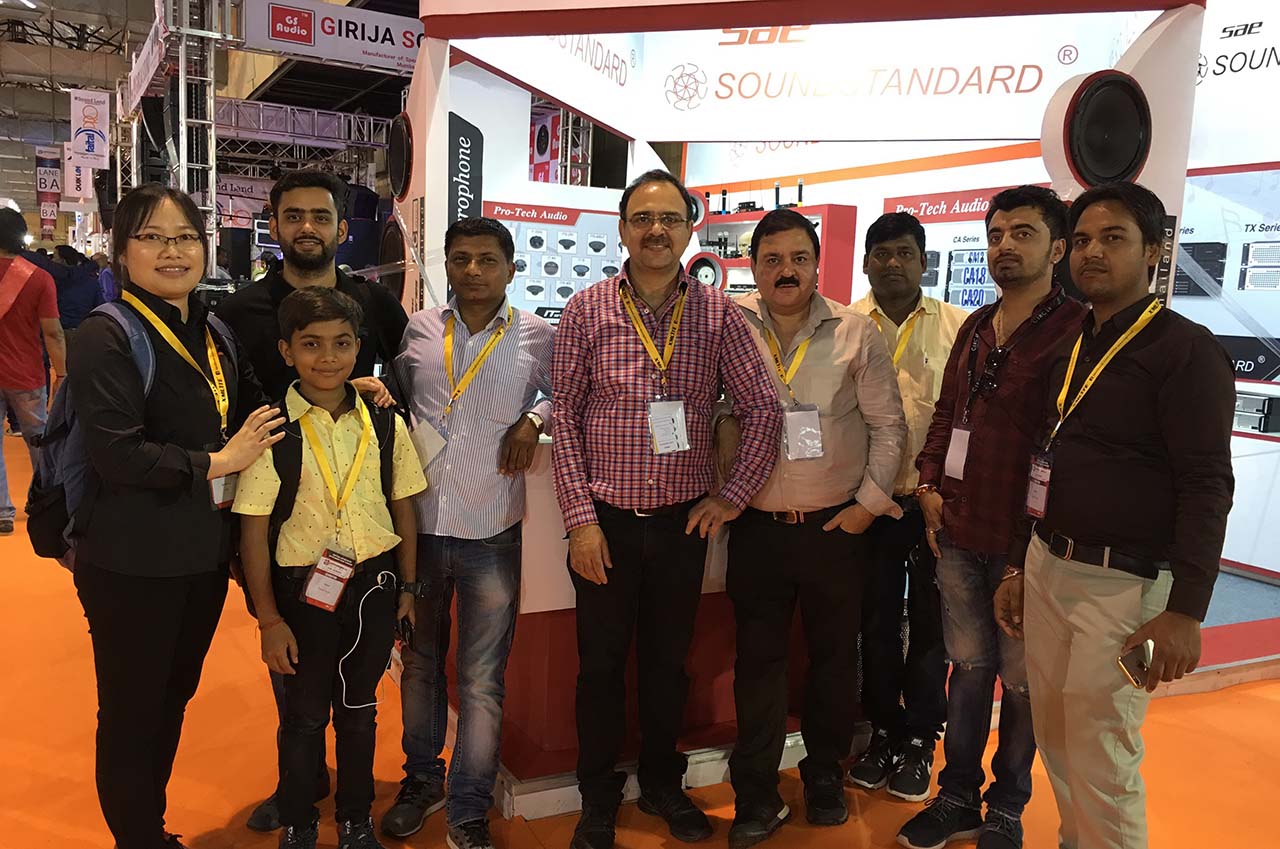 SAE representative, director of sales Hannah (left 1), attended the exhibition with their distributors.
For more information, please visit SAE and SOUNDSTANDARD website.
www.saeaudio.com
---