News
---
SAE Audio & Mikel Azcona on pole twice in the third round of the Audi Sport TT Cup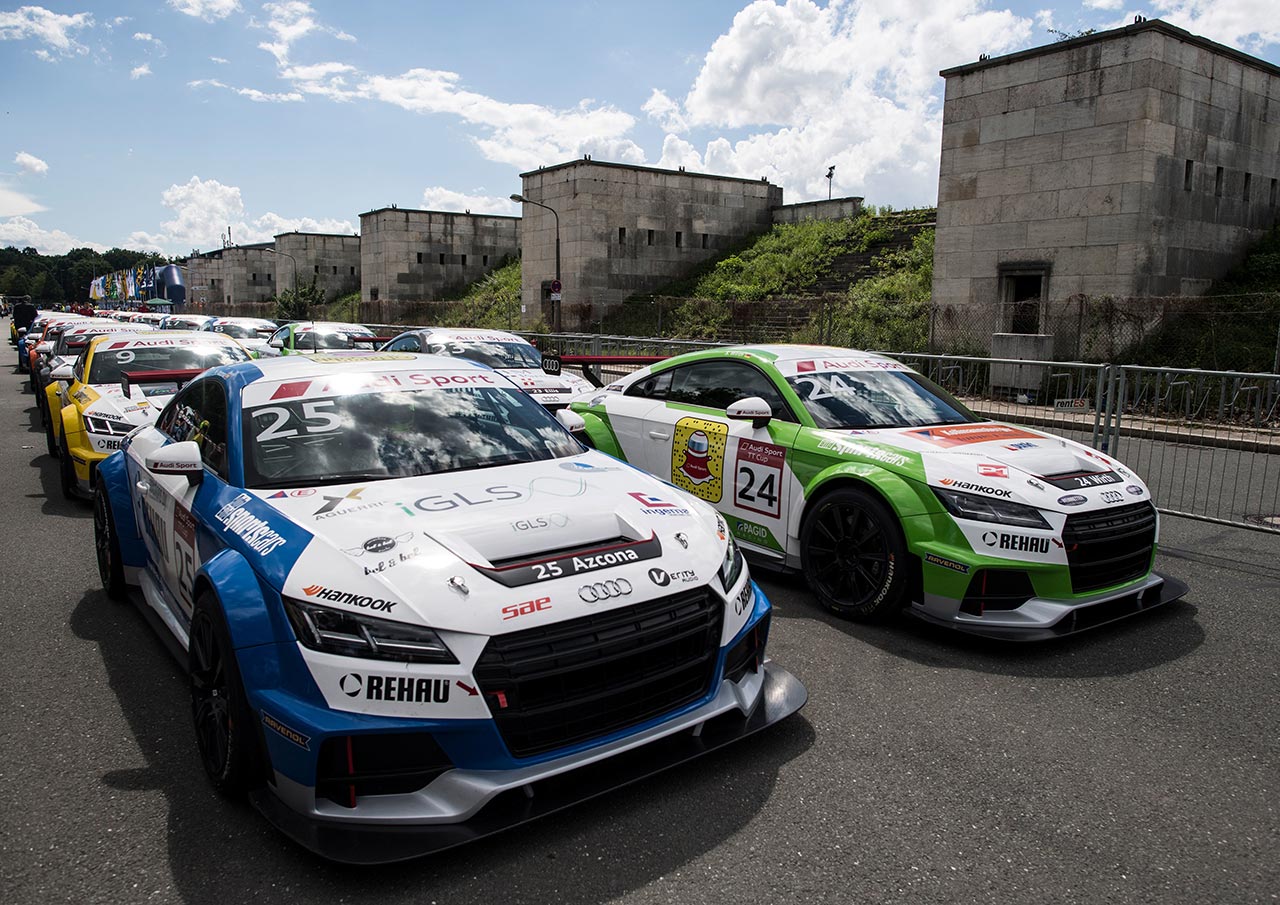 The third round of the Audi Sport TT Cup was hold from 30th June to 2nd July in Norisring, and SAE Audio & Mikel Azcona on pole twice.
Mikel Azcona could not be topped in qualifying at the third Audi Sport TT Cup event at the Norisring.He secured the best starting position for Saturday's race with a 0.236-second advantage. He will share the front row with the British table leader Philip Ellis.
Race 1(01/07)
Phillip Ellis had to settle for second place in Nuremberg, after Azcona delivered a dominant start-to-finish victory from pole position.
SAE Audio & Mikel Azcona ended Phillip Ellis's winning streak, who with three victories this season was so far unbeaten.In doing do, Azcona has improved his position on the table from seventh to fifth.That was the great news for Audi Sport TT Cup.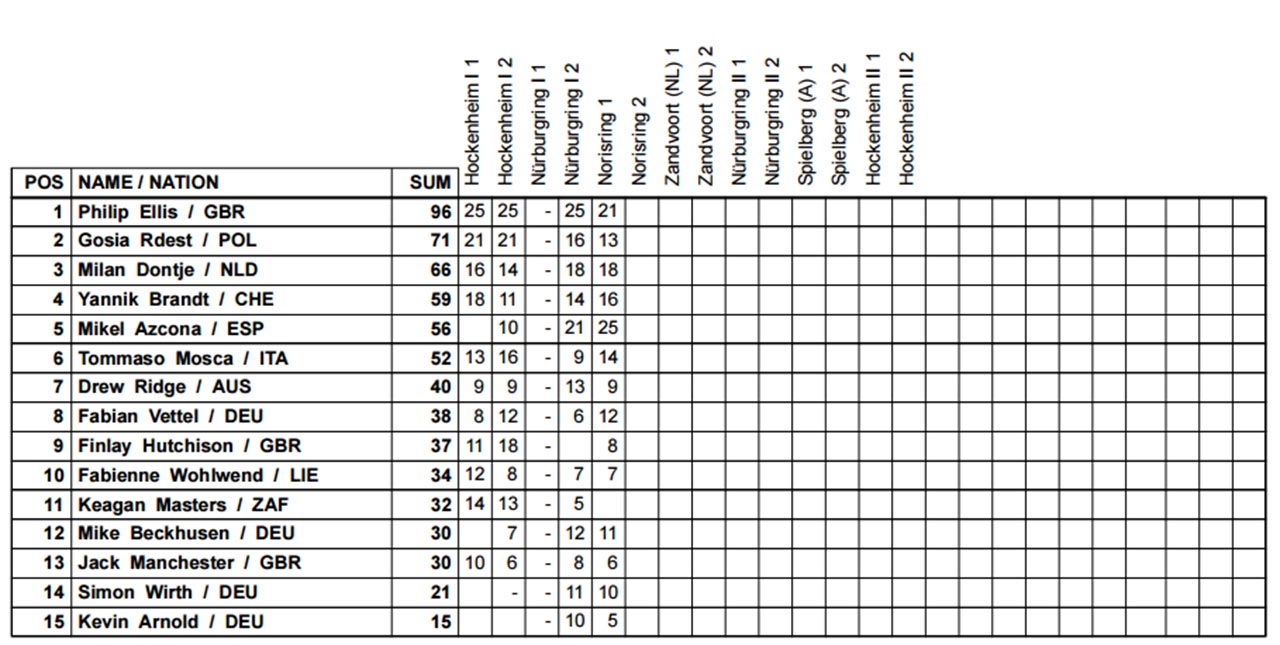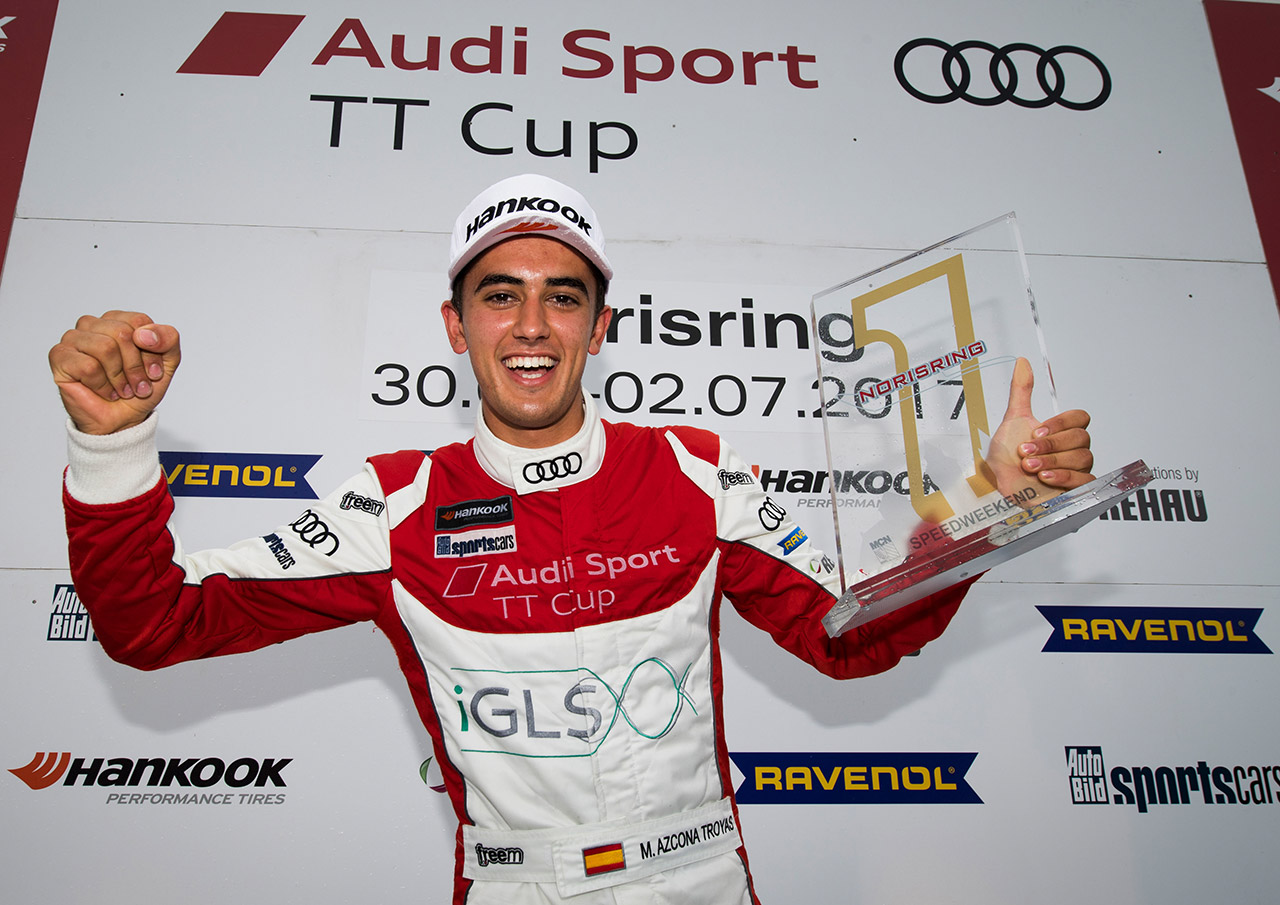 Race 2(02/07)
The third round of the Audi Sport TT Cup has shaken up the competition.
Mikel Azcona started from the front in the race on Sunday. On the way to his third pole of the season, he was 0.290 seconds faster than Yannik Brandt.
Again, SAE Audio & Mikel Azcona has got the top.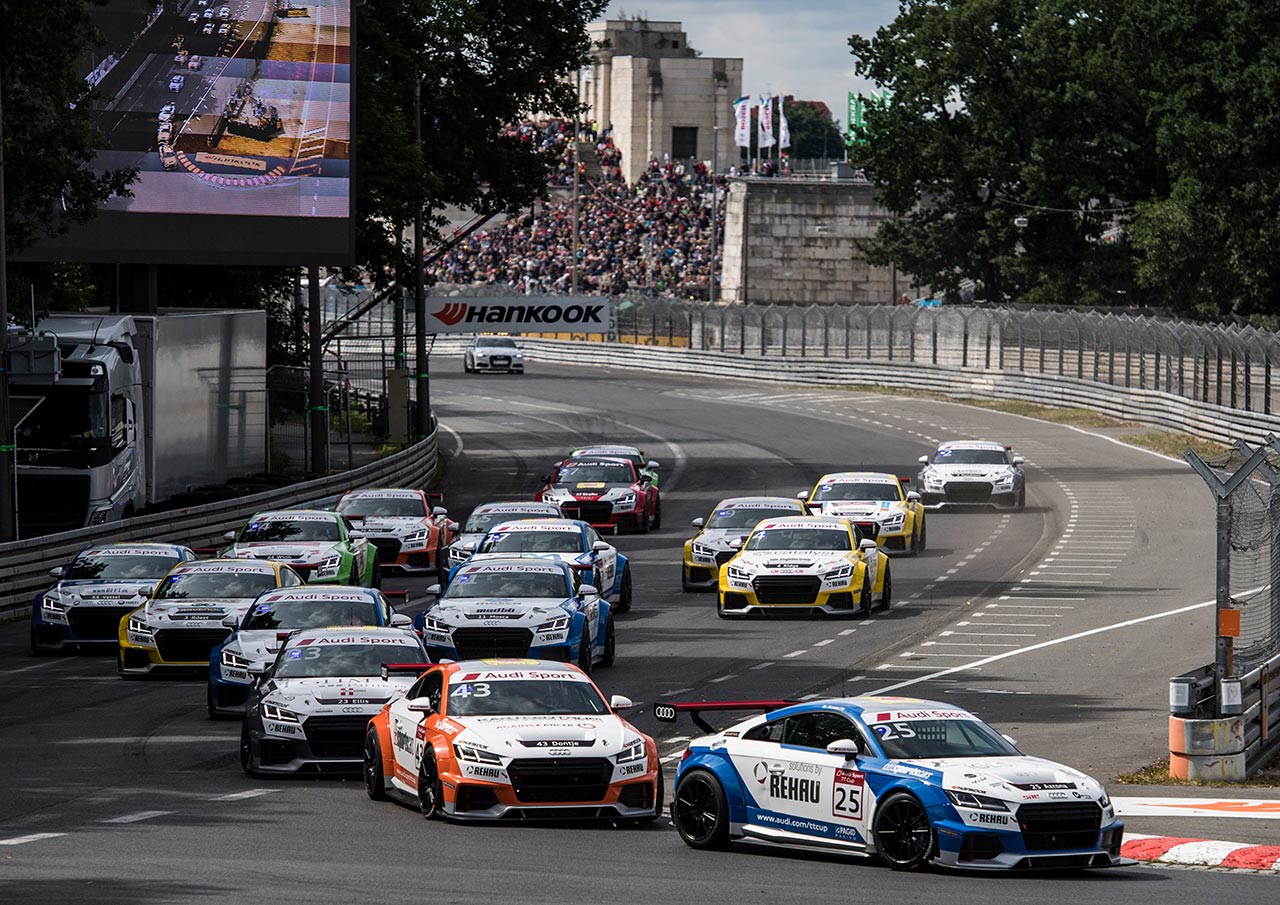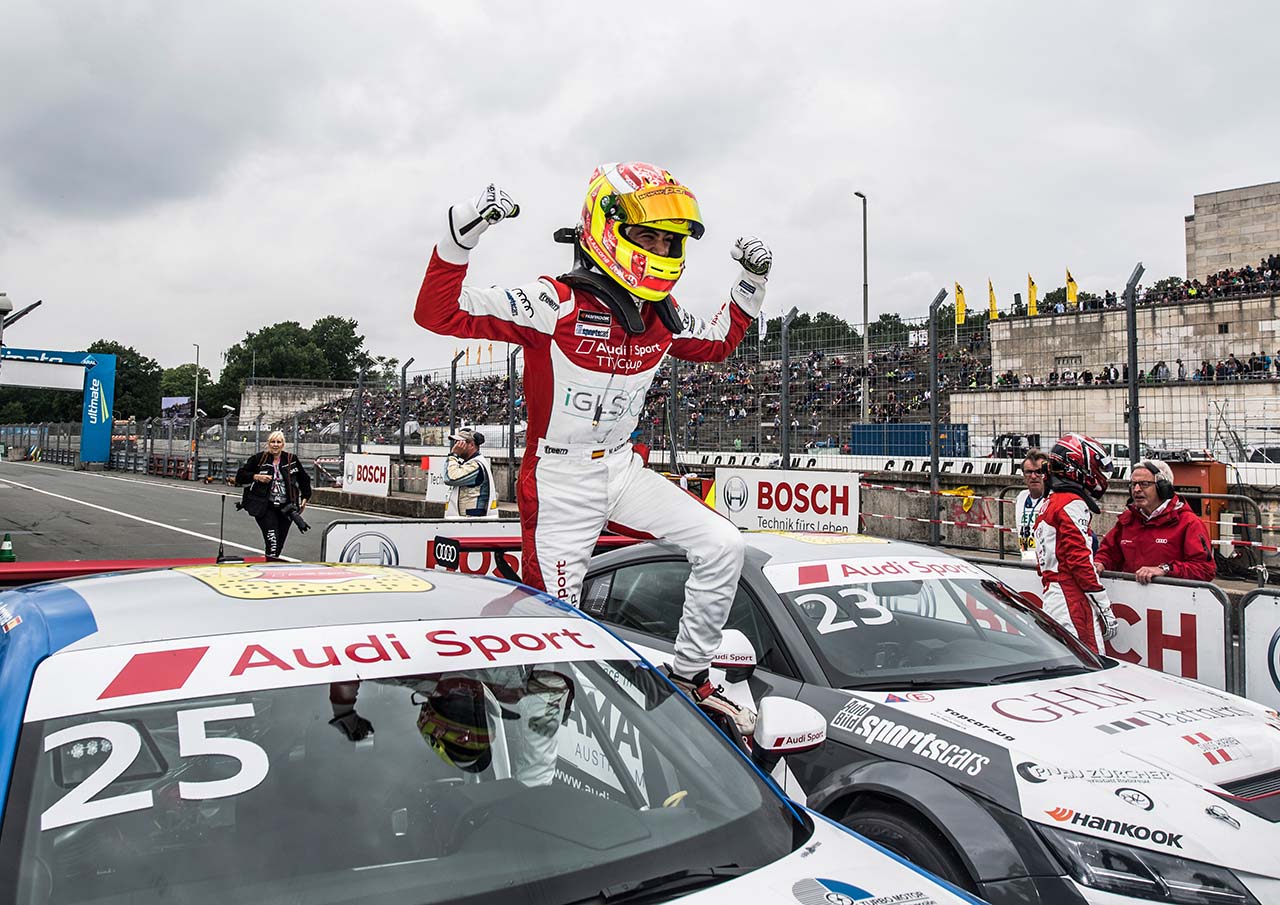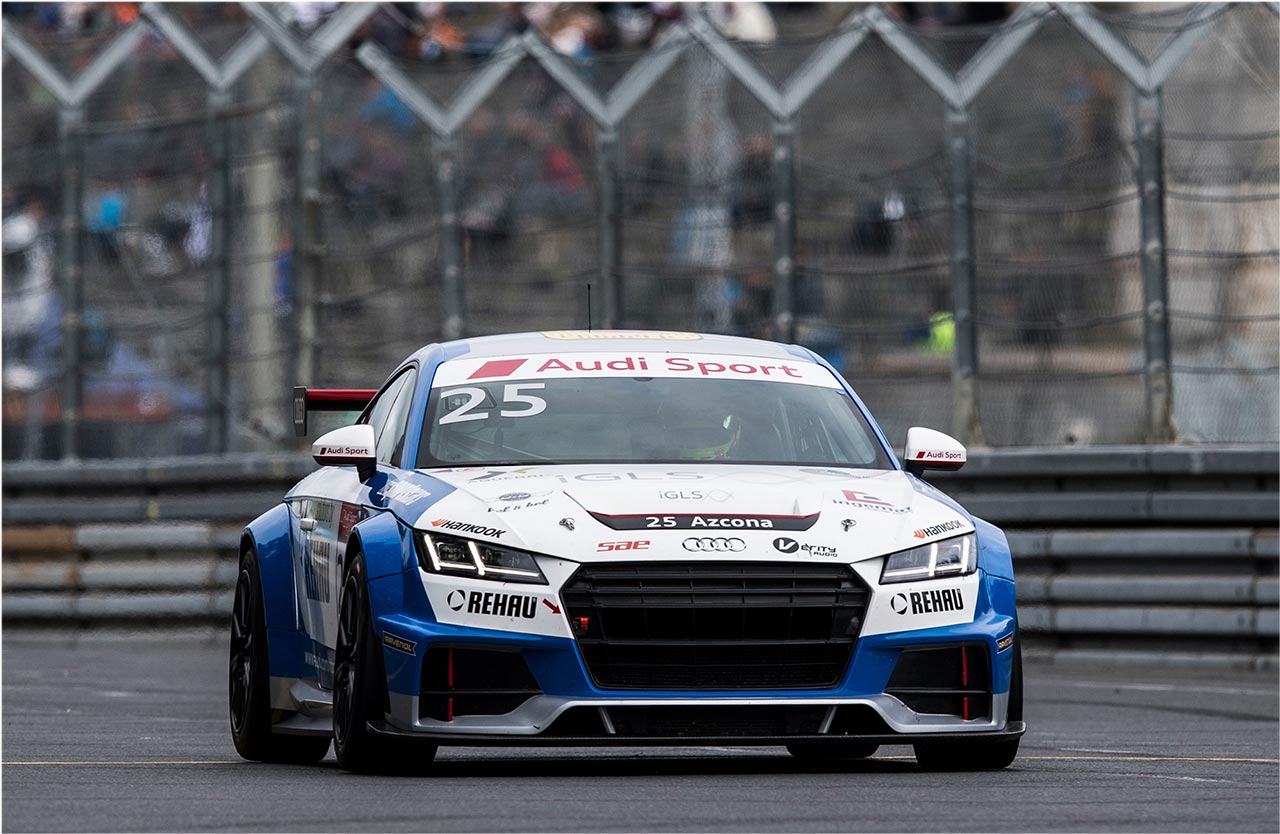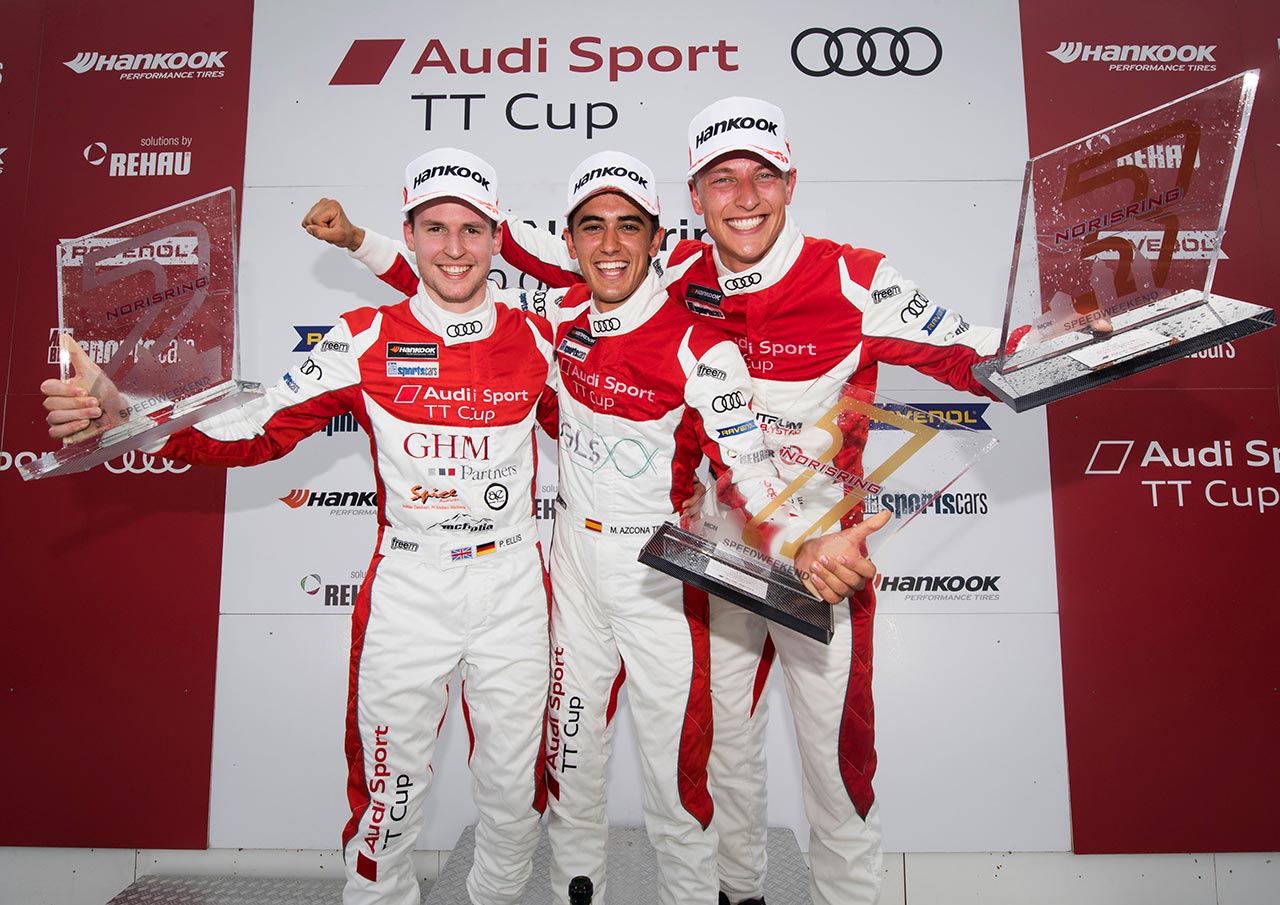 The fight at the top of the table is heating up: with two dominant victories from pole, Mikel Azcona has caught up with the leader. SAE Audio & Mikel Azcona ended Philip Ellis' winning streak and in doing so improved from fifth to second on the table, and 33 points off the top.
"In Mikel Azcona, we have seen a new, well-deserved winner, whilst several other competitors have delivered their best performances in qualifying or in the races."says Chris Reinke, Head of Audi Sport customer racing.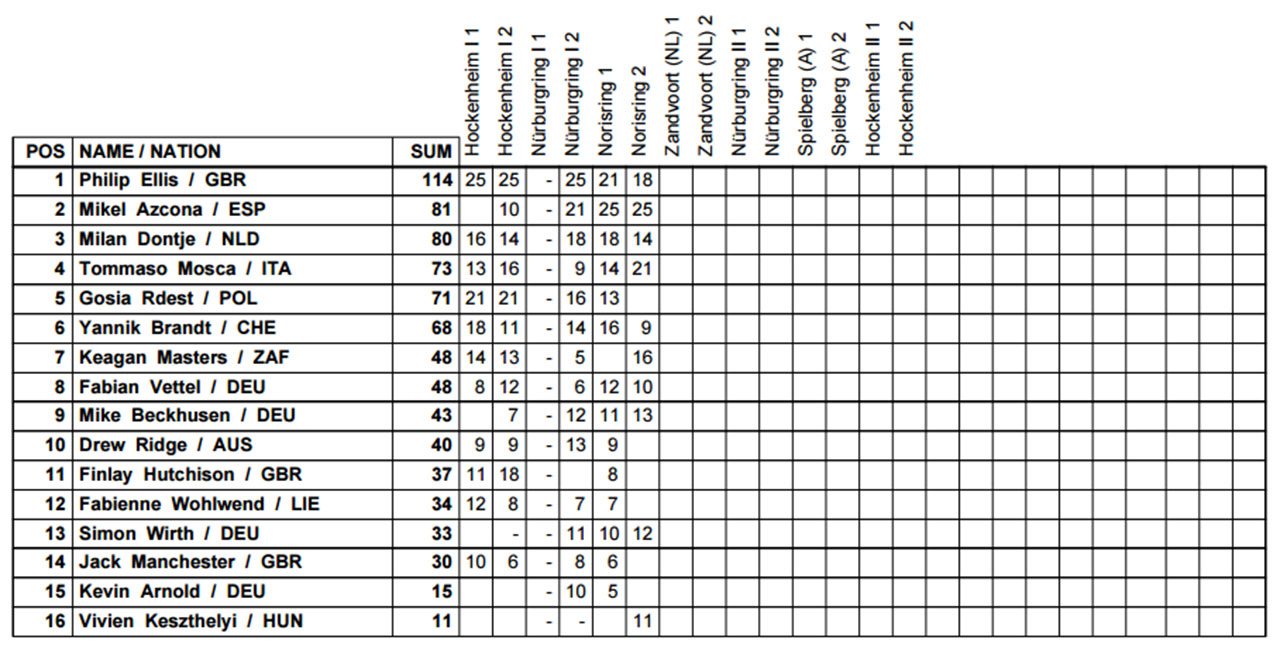 The next races on the agenda will be held in Zandvoort in seven weeks' time, on August 19 and 20. The circuit on the Dutch coast of the North Sea demands a lot from the drivers, with fast sections, diverse corner radii and often changeable levels of grip.
More new information about SAE Audio and Audi Sport TT Cup
Please keep your attention on www.saeaudio.com
---